LETTER: Myopic absolutism and a new Nevada national monument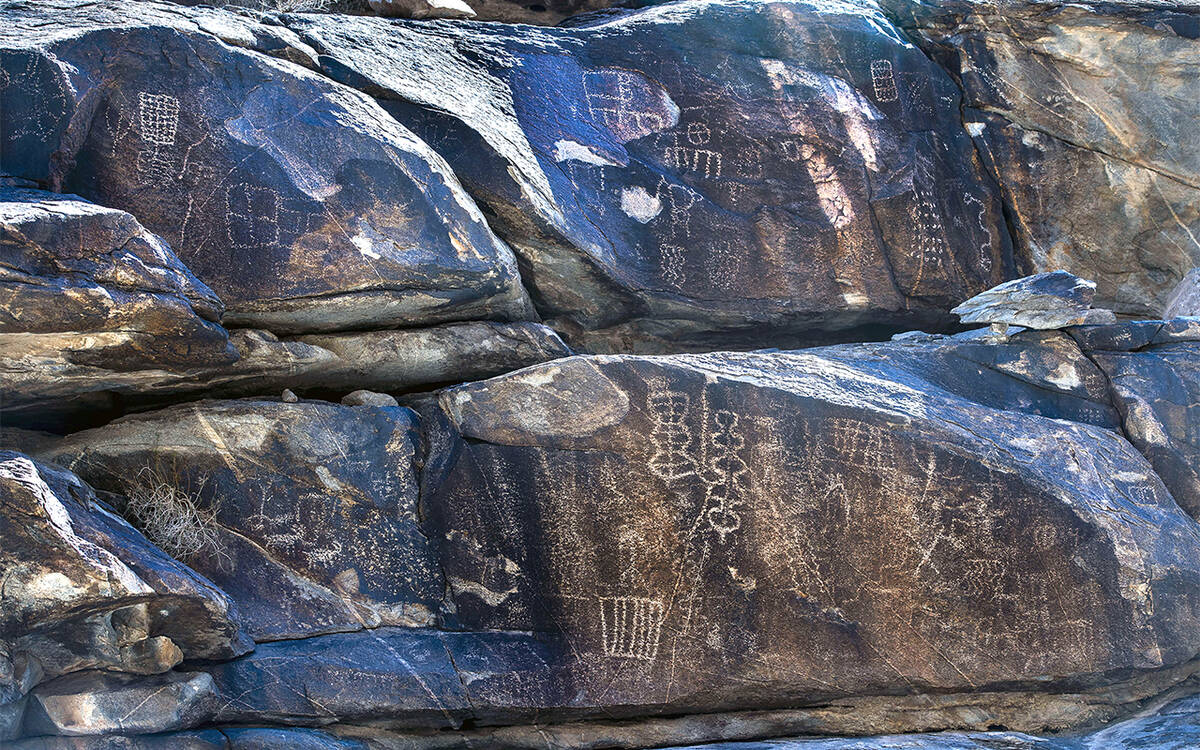 To further Ken Freeman's point in his recent letter on the Avi Kwa Ame "land grab," the proposed designation of 450,000 acres makes no accommodation for long-planned sustainable energy projects on the periphery. The Kulning wind energy project, taking only 700 acres along the eastern boundary, had contracted with our electric cooperative in Pahrump for power.
Myopic absolutism about throwing every last acre into the federal deep-freeze after tens of millions of acres have been withdrawn from economic use over the past three decades runs counter to Nevadan's expressed will at the ballot box that 50 percent of electricity be sustainable by 2030. There are trade-offs that preservationists refuse to acknowledge.