LETTER: Nevada is more than the Las Vegas area
January 3, 2023 - 9:01 pm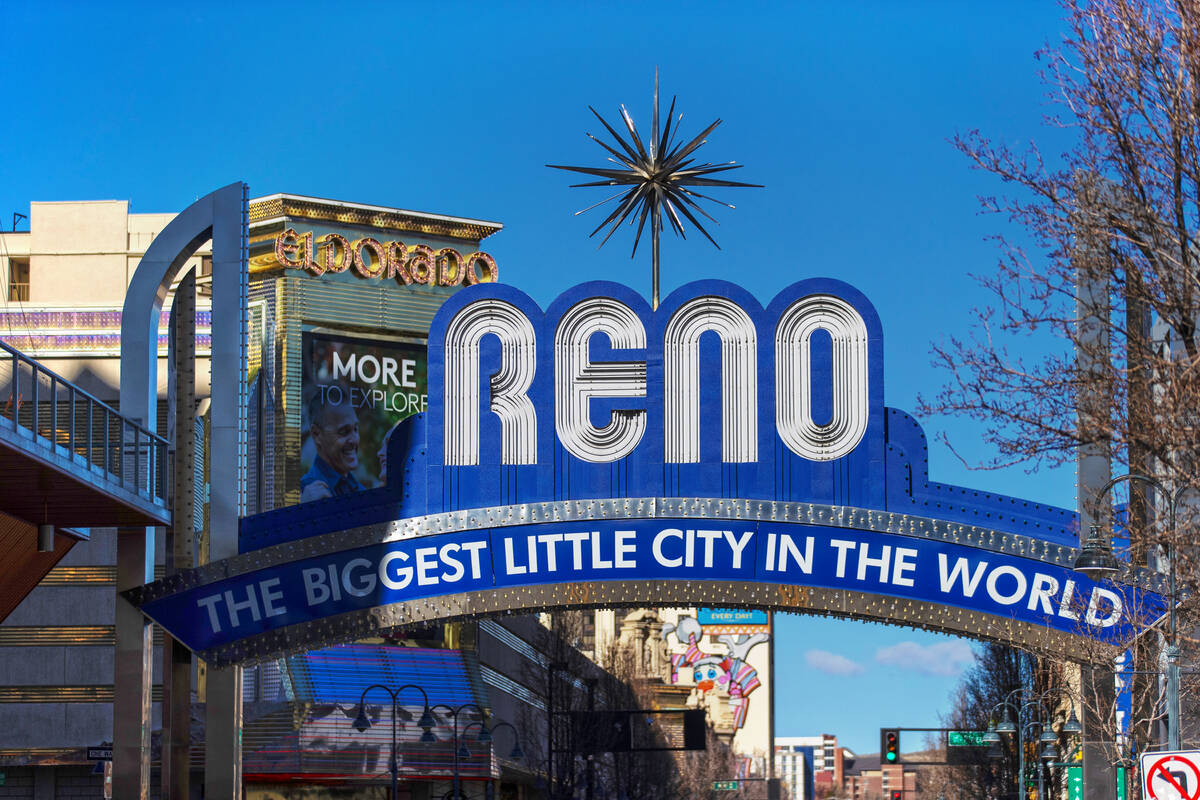 I have lived in Nevada for 60 years, and the Review-Journal has been my preferred newspaper. It has irritated me, though, that it only reports on Southern Nevada news and never on anything that happens in Northern Nevada.
On Saturday, there was a major snowstorm in Carson City. The river has flooded, with major roads closing and 35,000 people are without electricity. The Review-Journal headlines are about Joe Lombardo and his new governorship. Did anybody ask him how he feels about living in the Governor's Mansion where he's going to freeze his butt off and gets to sit in the dark?
The Review-Journal reflects the opinion of many that the northern area of this state is another galaxy. Take the road to Reno. For more than 50 years it's been that two-lane goat trail after the Mercury turnoff, yet the road to Overton is a four-lane highway. Someone needs to start looking at this state as a whole.