LETTER: Nevada Legislature shut down due to heavy white stuff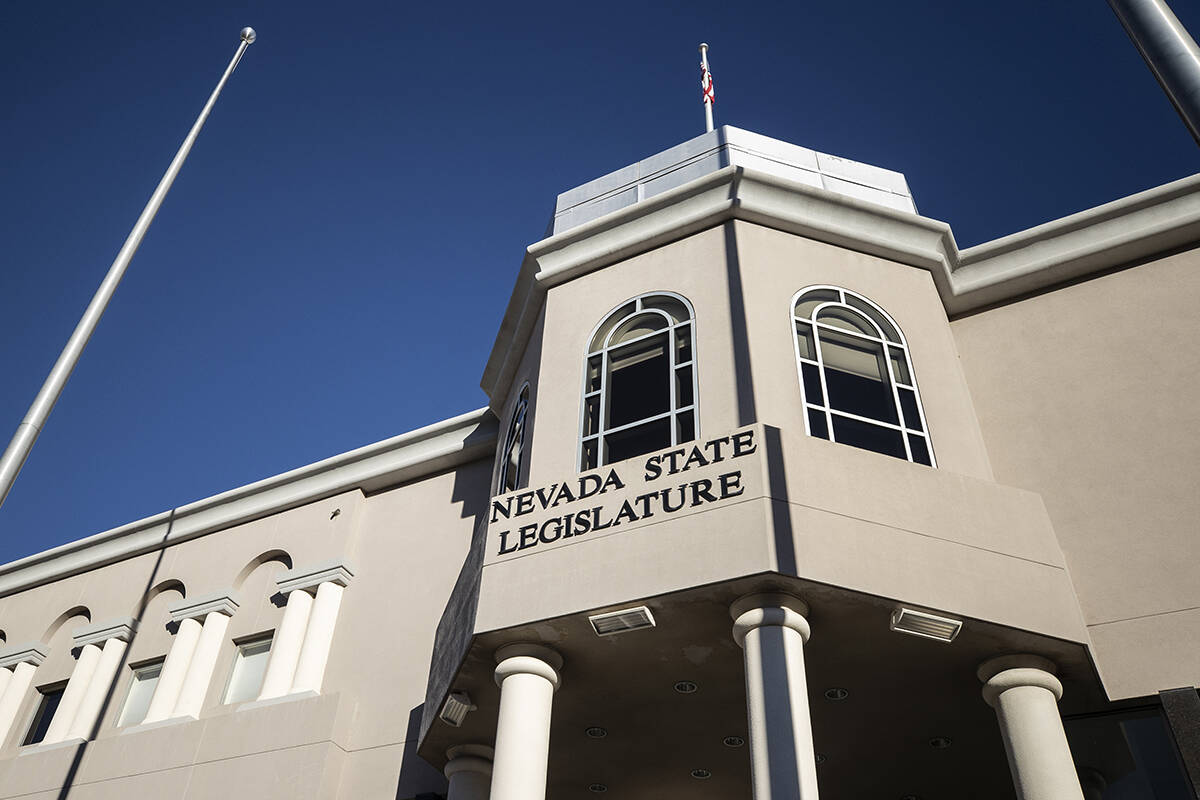 The Review-Journal reports that the 2023 Nevada Legislature shut down for three days as a result of frigid temperatures and a massive dump of snow on Carson City. That's the best news to come out of Nevada's capital in a long time.
As former Nevada resident Mark Twain observed: "No man's life, liberty, or property are safe while the legislature is in session."
Nevada's 82nd session has proven the truth of Twain's comment. There's a bill from the Republican side to ban serving water in restaurants, a proposal that would not save one drop. There's a Democrat plan to raise taxes on first-time homebuyers while preserving a tax loophole for wealthy casino buyers and sellers.
So all Nevadans should rejoice at the news of legislative snow days. Maybe the war on global warming is paying off after all.
Three days freedom from legislative action may not be as much fun as a snowball fight while missing school. But Nevadans should still come together with joyous screams, "Letit snow, let it snow, let it snow!"