LETTER: Nevada's new graduation law is divisive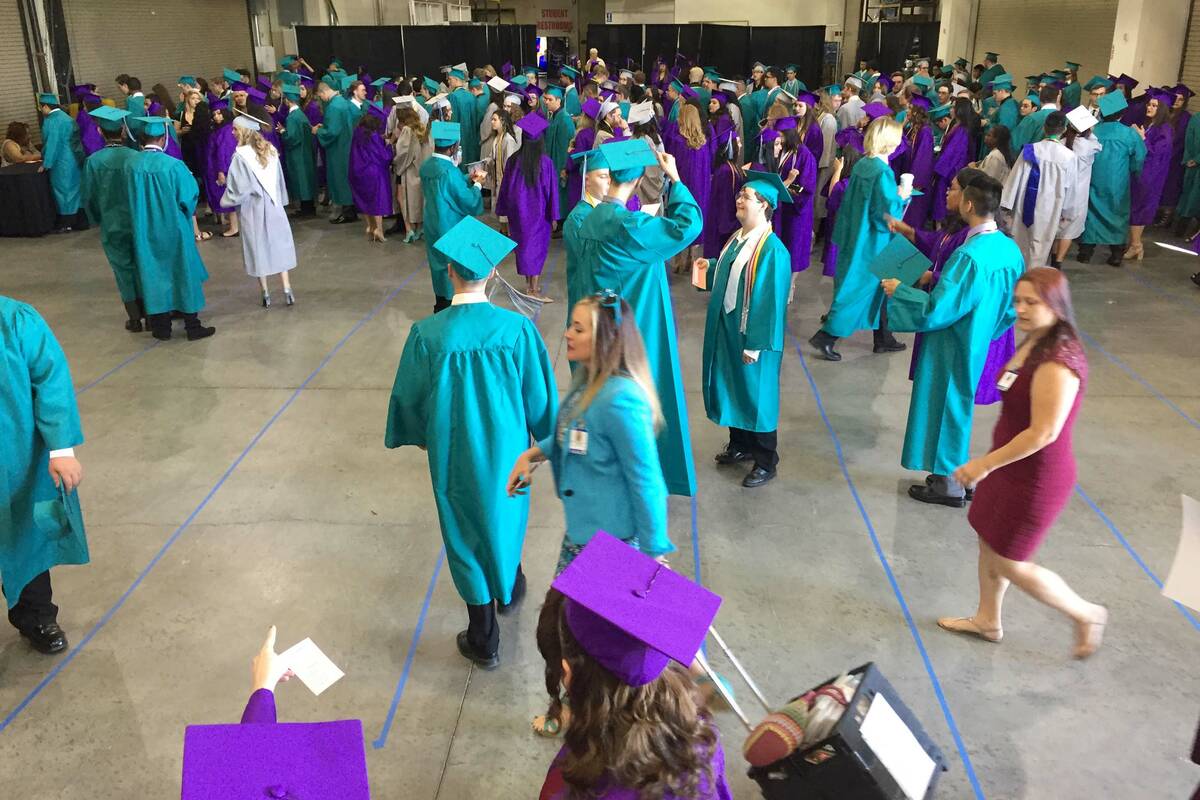 Shame on our governor and legislators for passing Assembly Bill 73, which will allow public school students to wear religious and cultural adornments to graduation ceremonies. This is all part of the woke agenda to divide our country by race, ethnicity, sexual orientation, etc. What has become of the ideal of the great American melting pot?
One need only read in Sunday's Review-Journal the wire service story, "Judge: District can ban flag sash at graduation." In addition to this lawsuit regarding a girl's wearing a Mexican and American flag sash, the article goes on to mention a lawsuit in Mississippi filed by a transgender girl wanting to wear a dress and a Native American suing because a feather was removed from her cap. There will be no end to the animosity, division and lawsuits. The only beneficiaries of this lunacy will be the lawyers cashing in.
Students have many opportunities to display cultural and ethnic symbols outside of school. I suggest we continue with the traditional graduation attire which has served our country well for many generations — simply a cap and gown.