LETTER: Remove earnings cap on Social Security taxes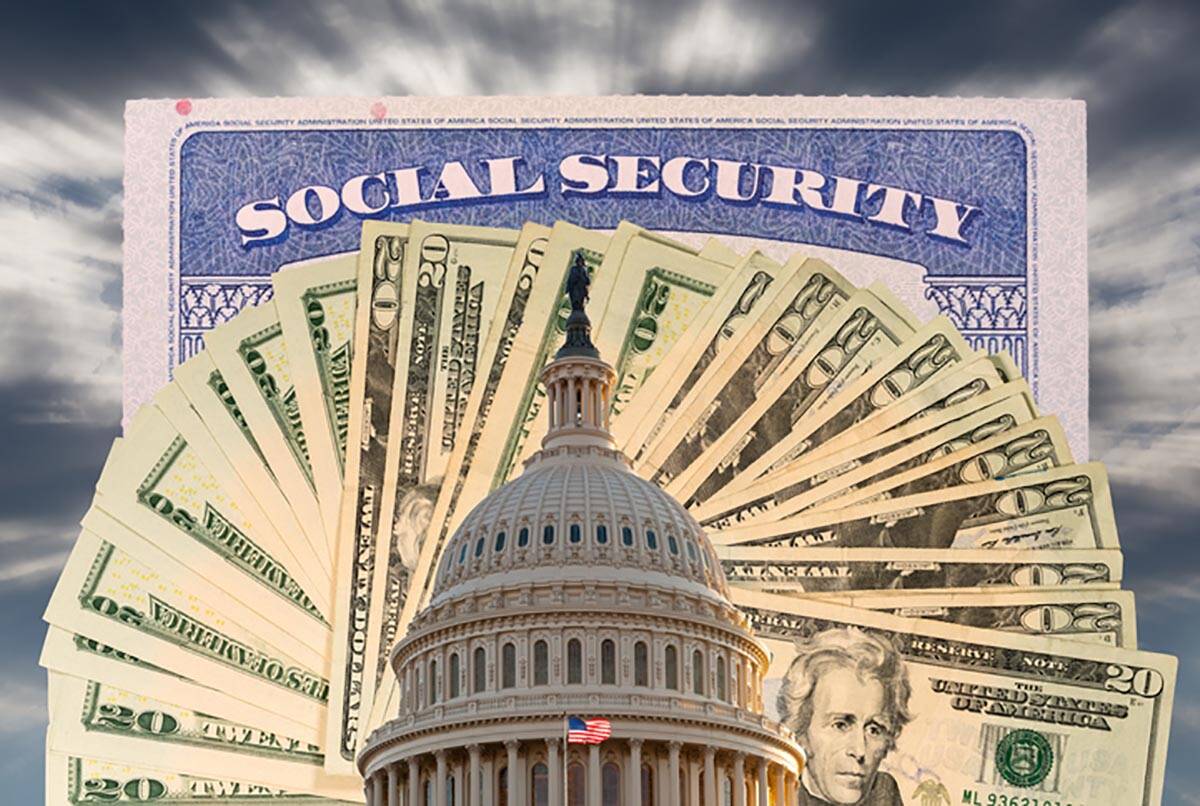 There has been much discussion about how to save Social Security. Eliminating the earnings cap on Social Security taxes will help. Currently, Social Security deductions are eliminated when earnings are more than $160,200, up from $147,000 in 2022. Eliminating this cap will, by some estimates, reduce the projected shortfall by 75 percent. This will impact only higher-earning individuals and corporations.
Also, Social Security recipients pay income tax on Social Security payments if their income reaches a certain level. This effectively reduces their benefits. This tax payment should be credited back to the Social Security Trust Fund rather than the general fund. The general fund is currently at a record high in annual receipts.
These changes will have a minimal impact on most citizens and help save Social Security.