LETTER: Republican Lombardo checks legislative Democrats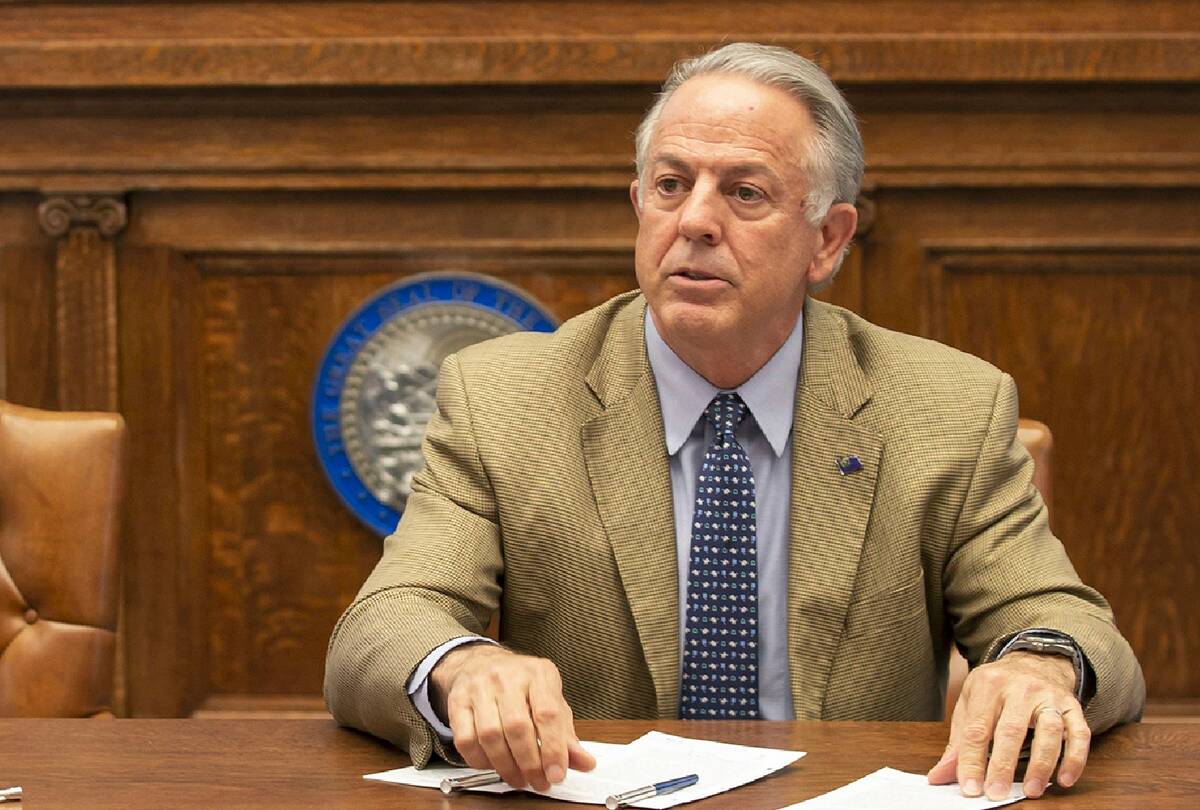 Kudos to Gov. Lombardo for holding true to his campaign promises of pursuing education reform and free-market principles. The Democrat-run Legislature is concerned about the length of freight trains and "fake electors" (but no support for ID requrements). Gov. Lombardo is pushing back for school choice.
Funny how the teachers unions and their Democrat-funding recipients are afraid of tying any kind of performance metric to schools. If these public schools are that good, let them compete with charter schools.