LETTER: Southern Nevadans paying the price for legalized pot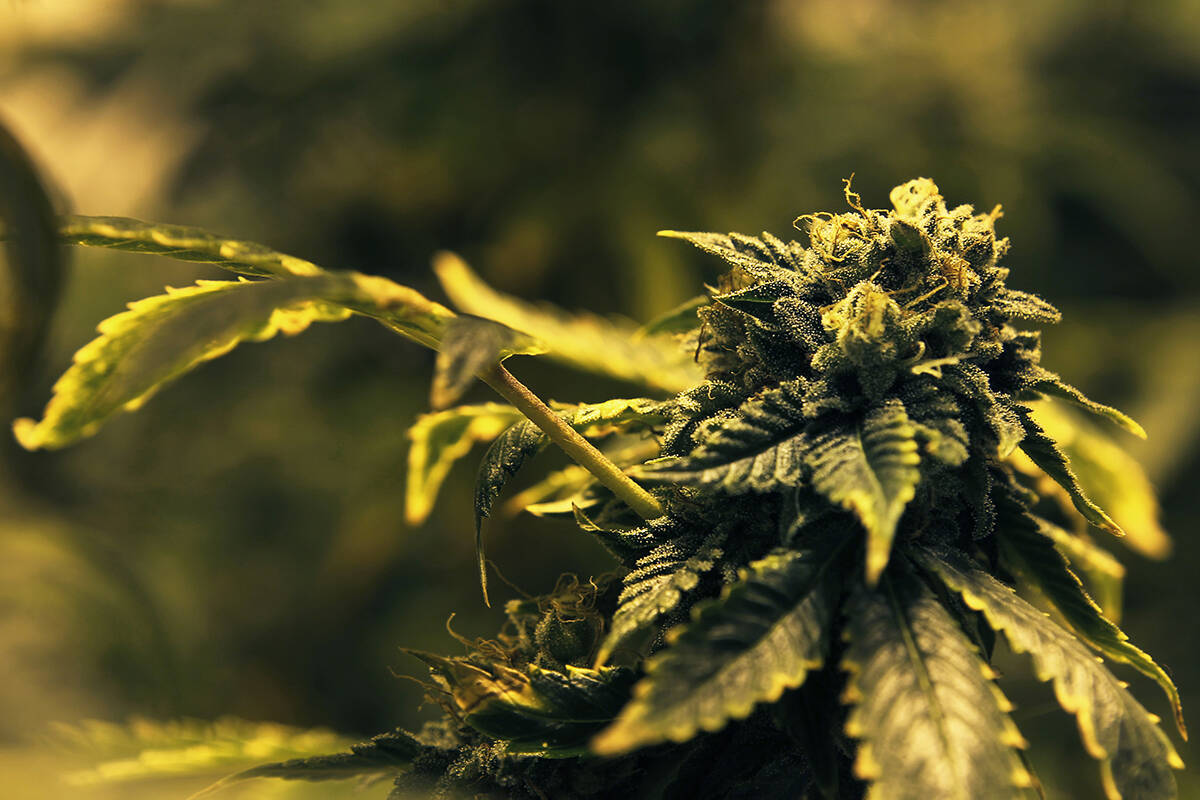 In response to your recent story on police stepping up patrols to identify drivers under the influence of marijuana:
In a town where we already have more than our fair share of impaired drivers and high auto insurance rates, many of us questioned the wisdom of legalizing recreational marijuana. Now we're experiencing the consequences.
Families have lost loved ones in traffic accidents, vehicles have been damaged or totaled, insurance premiums have continued to rise at alarming rates and yet we're adding cannabis lounges to the mix. Does anyone really believe that all pot-consuming adults will be responsible enough to call for a ride instead of getting into their vehicle and driving off?
Data bears out the problems that arise where recreational marijuana has been legalized. Our police are needed elsewhere these days instead of being required to focus on impaired drivers.
In a place where we routinely accommodate the tourism industry and our visitors, how about taking the safety and well-being of our residents into consideration? Marijuana industry leaders admit the need to learn more, but our community doesn't want to be the guinea pigs and victims of that learning curve.