LETTER: The danger of over-reliance on modern technology
September 21, 2023 - 9:01 pm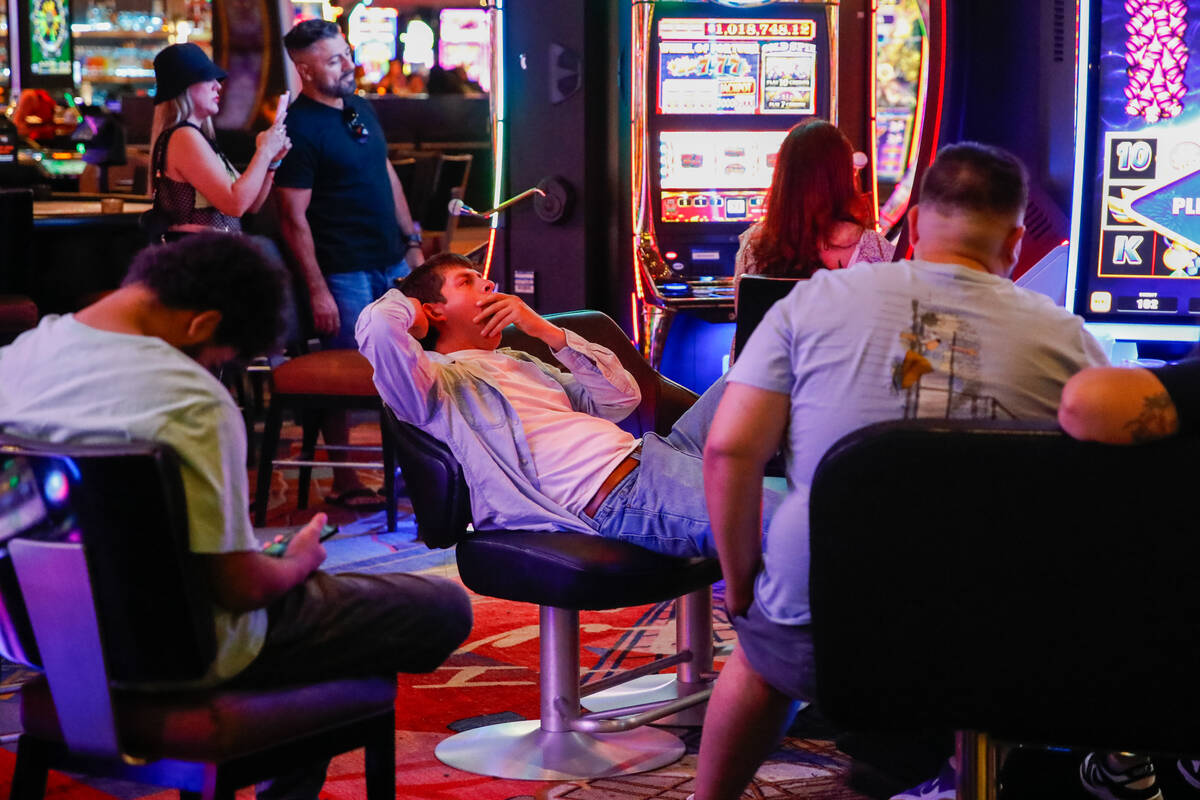 Regarding "MGM pays out slots in cash" (Sunday) and Caesars' acknowledgment of a $15 million ransom payoff. These are the most recently publicly acknowledged attacks on our computer-tethered world. While these attacks have affected only major gaming casinos, what if the next attacks should occur on different sites, like the electrical grid? Or an algorithm could disrupt regional or national banking systems? How about disrupting systems delivering natural gas or gasoline distribution pipelines? What if grocery store chains and their supply chain networks were hit?
In 1912, there was a saying: " Not even God can sink the Titanic!" Engineering and architectural technology were so advanced that they were considered foolproof. Many were entranced by its possibilities, but were also blinded to its frailties. It turned out that God didn't have to sink the Titanic.
Blind reliance on technological advances, along with artificial intelligence — not to mention ordinary human imperfections, can prove to have disastrous results. Instead of ongoing proposals for mergers to create ever larger outsize corporate entities, perhaps uncoupling some existing ones might save us all from a future nightmare.
When we look at the blinking inoperable slot machines and the long check-in lines at some of our most famous casinos, can we not learn from our past?