LETTER: The experts erred plenty on COVID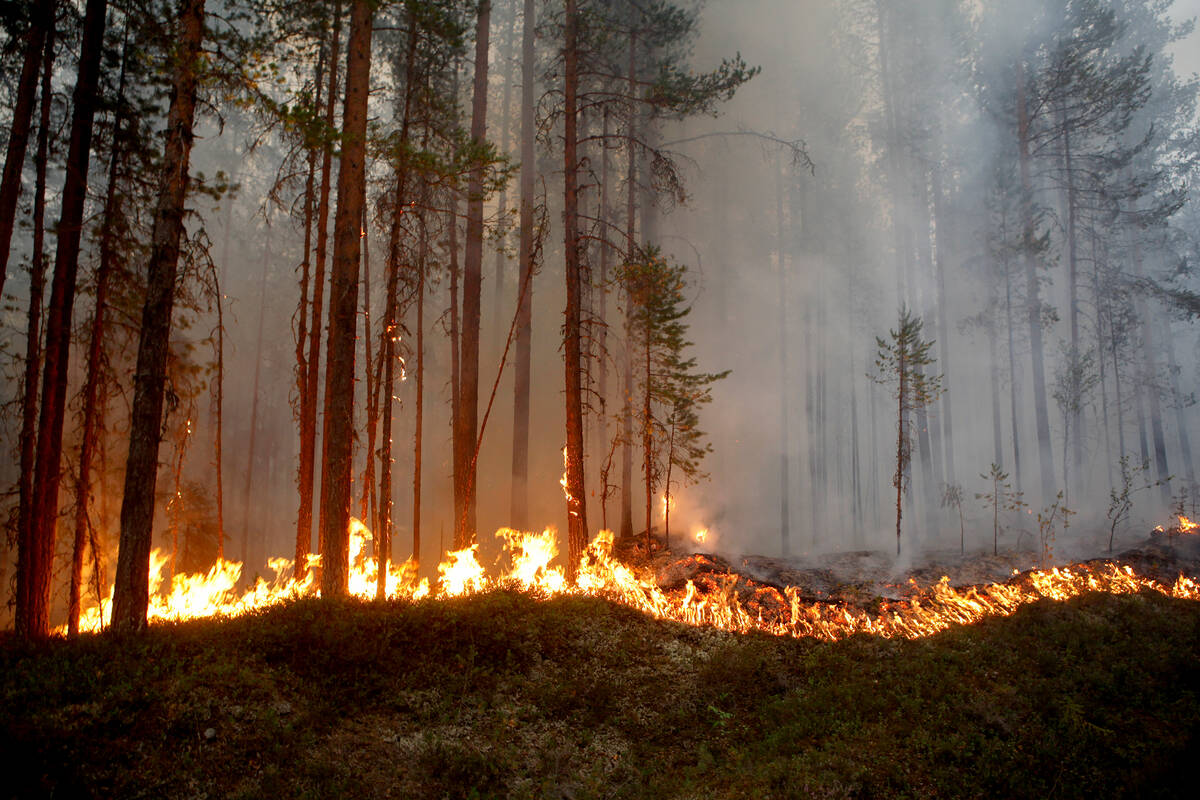 It's been three years since the smartest of the science folks assured us that they were following the science when, contrary to common sense, they suspended education for children and they all but shut down businesses and organizations that provided our vital services as well as social interaction. They also forced us to take an experimental vaccine that they misrepresented as a preventative for COVID.
Today, the government narrative is falling apart. It will be years, if ever, before the damage is repaired. Contrary to common sense, we were told that the virus originated in a Chinese farmers' market and not the virology lab coincidentally in the same neighborhood.
So I wonder how solid the science is behind the Left's efforts to destroy our energy independence and replace it with undependable wind and solar. And exactly who (besides liberal politicians) is certain that Earth is doomed by our continued use of fossil fuel?