LETTER: The green agenda is anything but unrealistic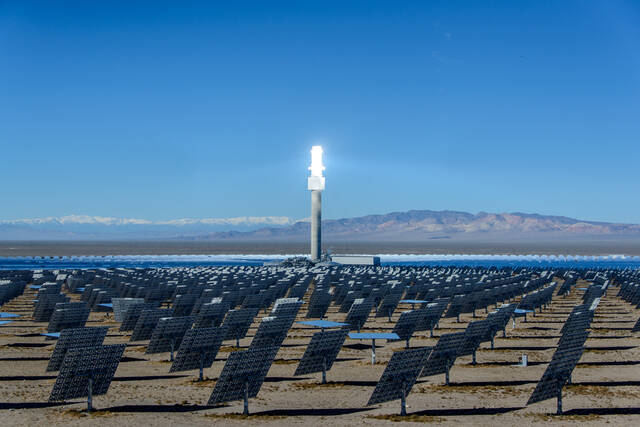 In response to your March 11 editorial on California and nuclear power:
The "green" push for renewable energy is not in the least unrealistic, nor is it just a progressive agenda. As with most ambitious approaches to great challenges, the move from fossil fuels may take longer than hoped. But the U.S. government is finally supporting this transition.
Already, the 2021 bipartisan infrastructure bill is initiating a way forward, including provisions to upgrade our power infrastructure and deploy cutting-edge energy technology necessary for a zero-emissions future. It's providing the largest investment in clean energy transmission and grid in American history. The expenditures will upgrade our power infrastructure, building thousands of miles of new, resilient transmission lines to facilitate the expansion of renewables and clean energy, while lowering costs.
Through the Inflation Reduction Bill, the United States is also addressing many energy saving options.
Nuclear power may still play a role but California Gov. Gavin Newsom's support for extending the life of the Diablo Canyon nuclear plant should in no way negate a commitment to the priority of developing and implementing safe and inexpensive renewable energy.