LETTER: The laments of a passionate Clark County teacher
September 16, 2023 - 9:01 pm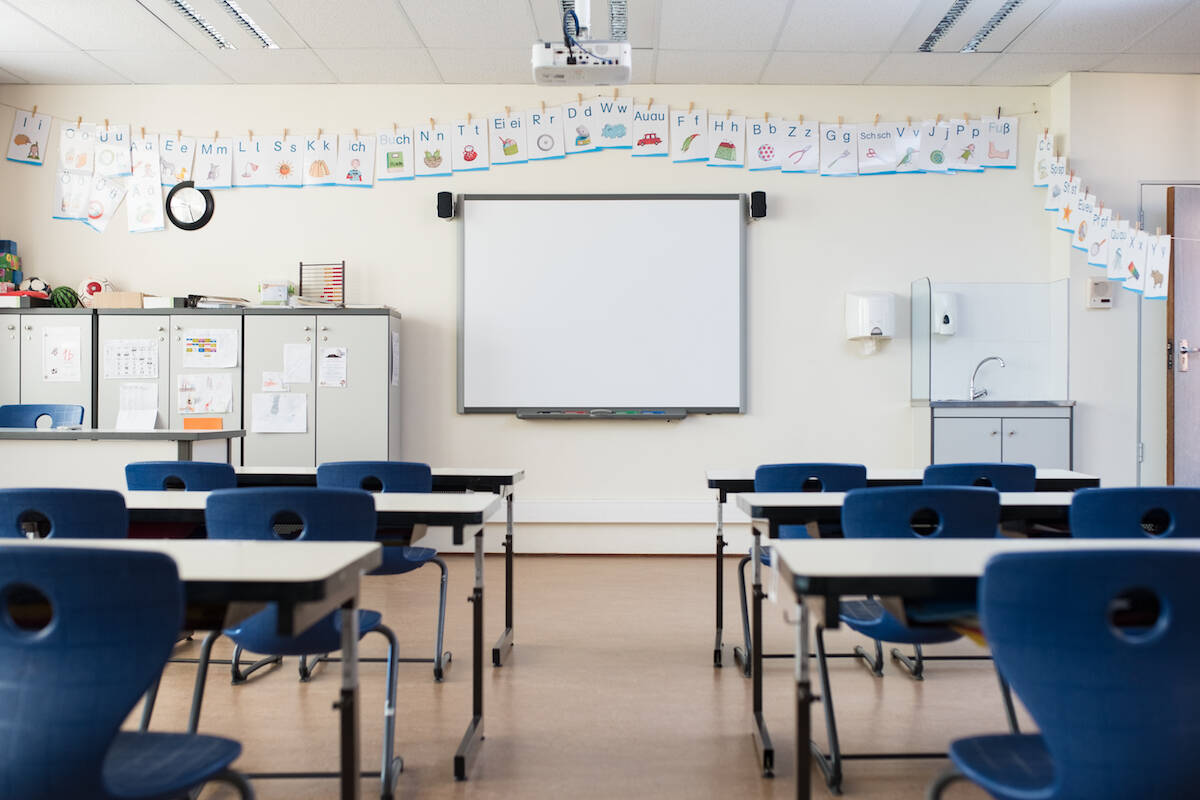 I love to teach. I mean, I really love to teach. I'm one of the lucky ones who can see when I make a difference. Something happens in a child's face that signals understanding. It's like a bright light turns on. I miss that.
But I can't go back into the classroom. I love learning too much, and I have too much self-respect to allow myself to be physically and mentally abused by a system that deteriorates on a daily basis.
Why spend hours grading papers and providing thoughtful feedback when kids know they will pass anyway? Why use thoroughly researched strategies for teaching when students are crammed into classrooms with no room to move around or shift desks into learning groups? Why prepare great lesson plans when my preparation period is spent tending someone else's class? No teacher wants to go to class unprepared.
I am a teacher with a capital T. Money is nice, but no amount of money will get me back in the classroom under the current teaching conditions. Spend the money on lowering class sizes, especially for the incredibly at-risk kids in Clark County schools. Put teachers in multidisciplinary teams for middle school. This will help a great deal with discipline problems.
Get a decent grading system in place. That's how kids get "paid." Would you do any work if you didn't get paid? Set up a science/social studies film program for classes without substitutes and hire a couple of long-term subs to manage it. Put in place awards programs to encourage reading.
So many things can be done in this district. But the good ones are quitting and going where they are appreciated. The need for this is inexcusable. I feel so sorry for the children.