LETTER: The Los Angeles-Las Vegas showdown
January 27, 2023 - 8:39 pm
Updated January 27, 2023 - 8:57 pm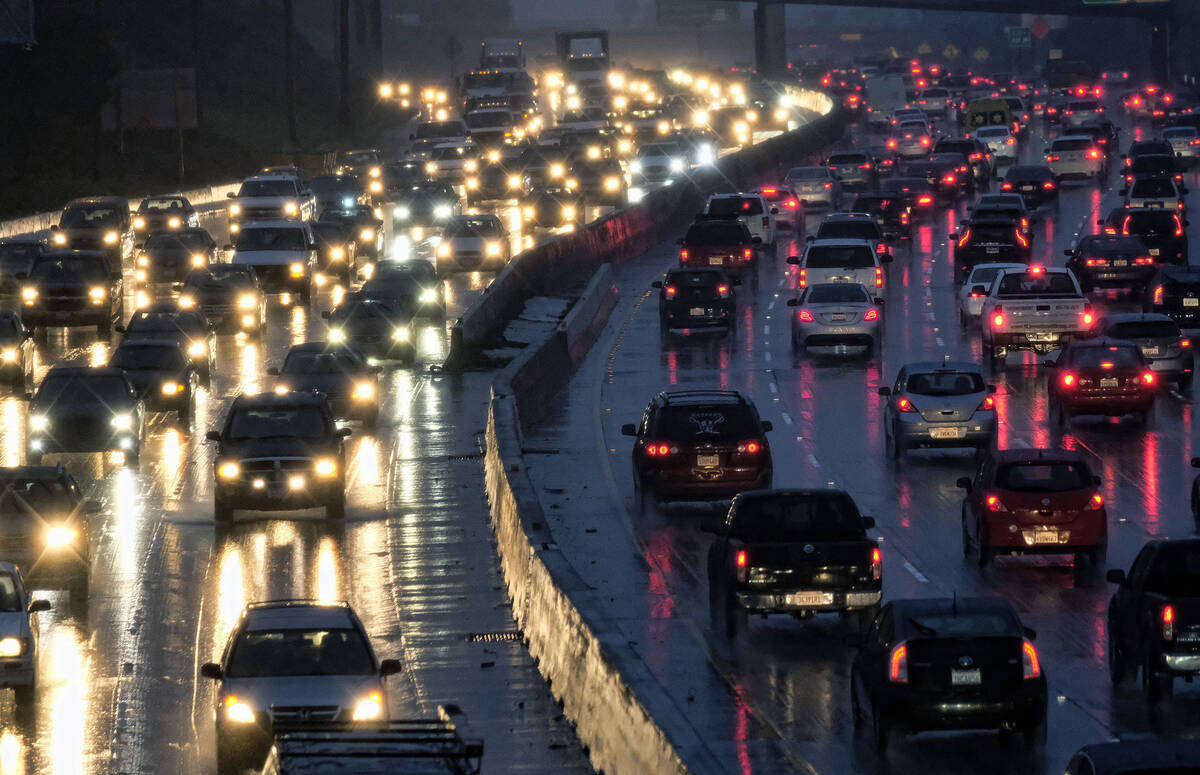 The Monday Harvey Hirsch letter denigrating Las Vegas in favor of Los Angeles, requires a response.
While LA has TV and movie production facilities not found in Las Vegas, Las Vegas is an extremely popular attraction for LA residents coming for a show and related entertainment. I never hear of Las Vegas residents traveling to LA for similar reasons.
LA does have more local sports teams, but Las Vegas has hosted and will continue to host major sports events within the next couple of years. The location of major sports venues in Las Vegas close to the Strip is much more appealing for visitors than the depressed area around many of the LA sports venues.
His comment about health care being superior in LA demands qualification. There are some sub-sub specialities found in LA, but outside of that, the health care here is as good. Many California transplants want bargain basement insurance then complain about the quality of care these insurance policies provide.
I lived for many years in a nice beach community in Los Angeles County and owned my home. I chose to leave that area and the entire state for many reasons. This area has an excellent quality of life, and the many ex-Californians who have migrated here, not solely for economic reasons, would agree.