LETTER: The Oakland A's are what we got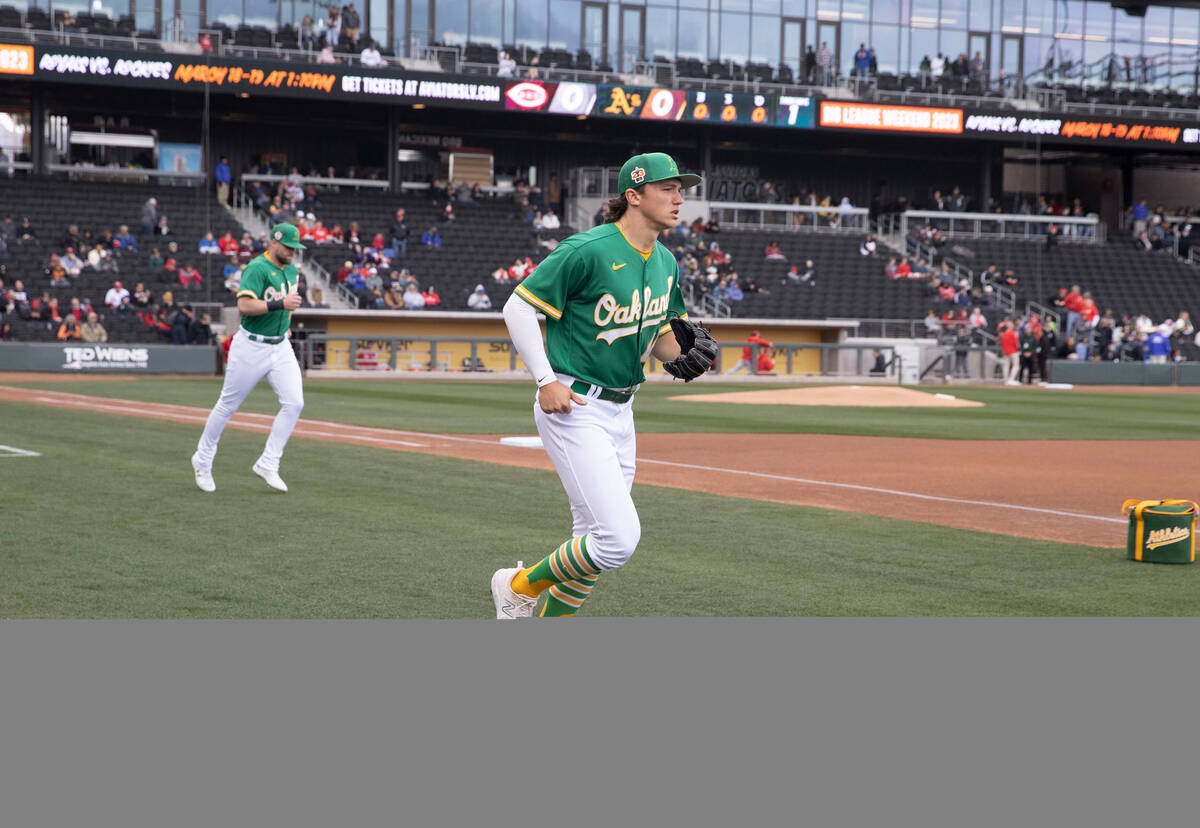 In response to Sam Gordon's Sunday column on the Oakland A's re-location:
It's probably fair to say many locals in a perfect world would prefer an expansion MLB team similar to the expansion Vegas Golden Knights. But Mr. Gordon advocates rejecting the bid of the A's to move here by not allowing any kind of tax incentive.
Given both the A's and the MLB commissioner want the A's to move here, if Nevada rejected the move, they would not forgive us, and we could forget getting any MLB team for years, if not decades.