LETTER: The problem is Jesus Jara's leadership
September 7, 2023 - 9:01 pm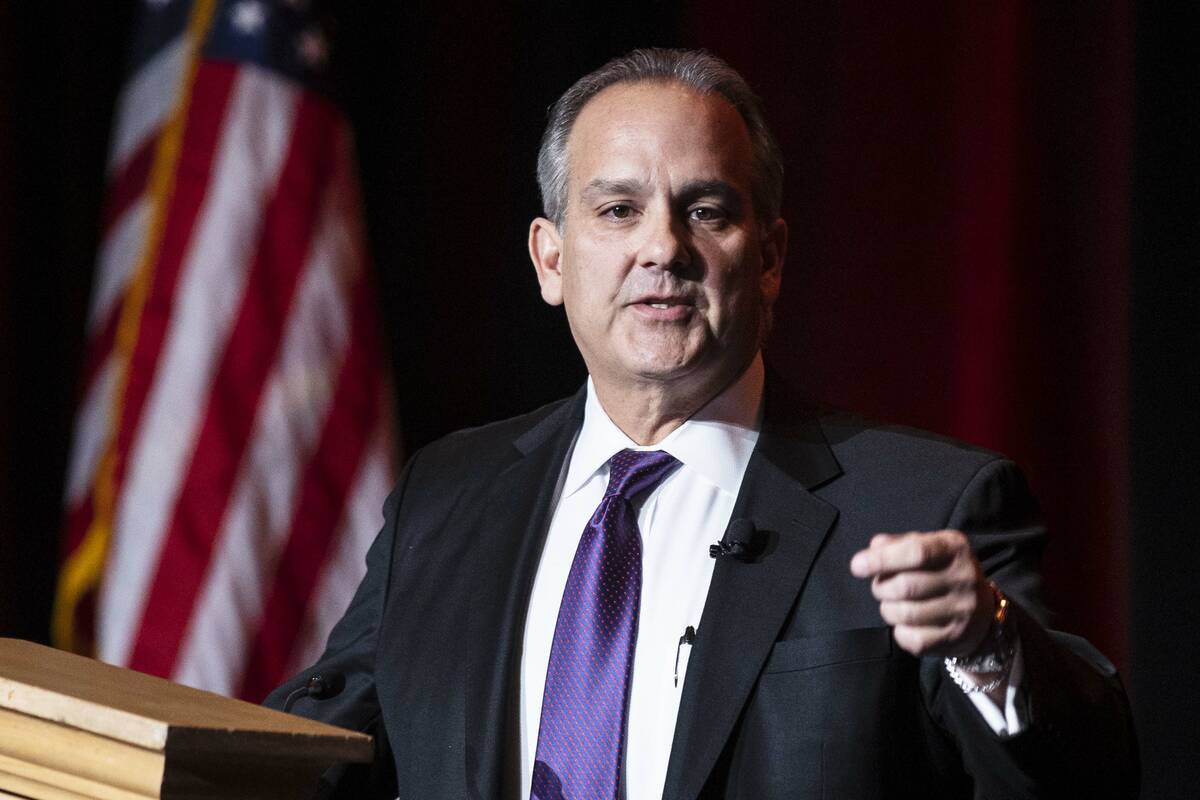 Local teachers have every right to be upset with Clark County School District Superintendent Jesus Jara. They are treated differently than central administrators.
Mr. Jara's term in office has resulted in failed "no consequence" policies that have resulted in unsafe schools, only 22 percent of students being proficient in math and a declining number of students while Clark County has a growing population. Clearly, the community has lost faith in this district.
Mr. Jara's double-talk about raises also highlights why school administrators had a "no confidence" vote and teachers have zero trust in him and his board. Mr. Jara wants teacher raises to be contingent upon the next legislative session because he says he is concerned about the budget. If he were so concerned, why did he give his central administrators a 10 percent to 15 percent raise? Why did he take a 23 percent raise — $75,000 per year. Those raises didn't seem to concern him.
If he thinks teacher raises should be contingent upon the next legislative session, why shouldn't his raise and the raises of those administrators also be contingent on the next session? What's good for the goose should be good for the gander.
Mr. Jara's leadership is a strong argument for breaking up the Clark County School District.