LETTER: The Republican candidates did all right on Wednesday
August 25, 2023 - 9:00 pm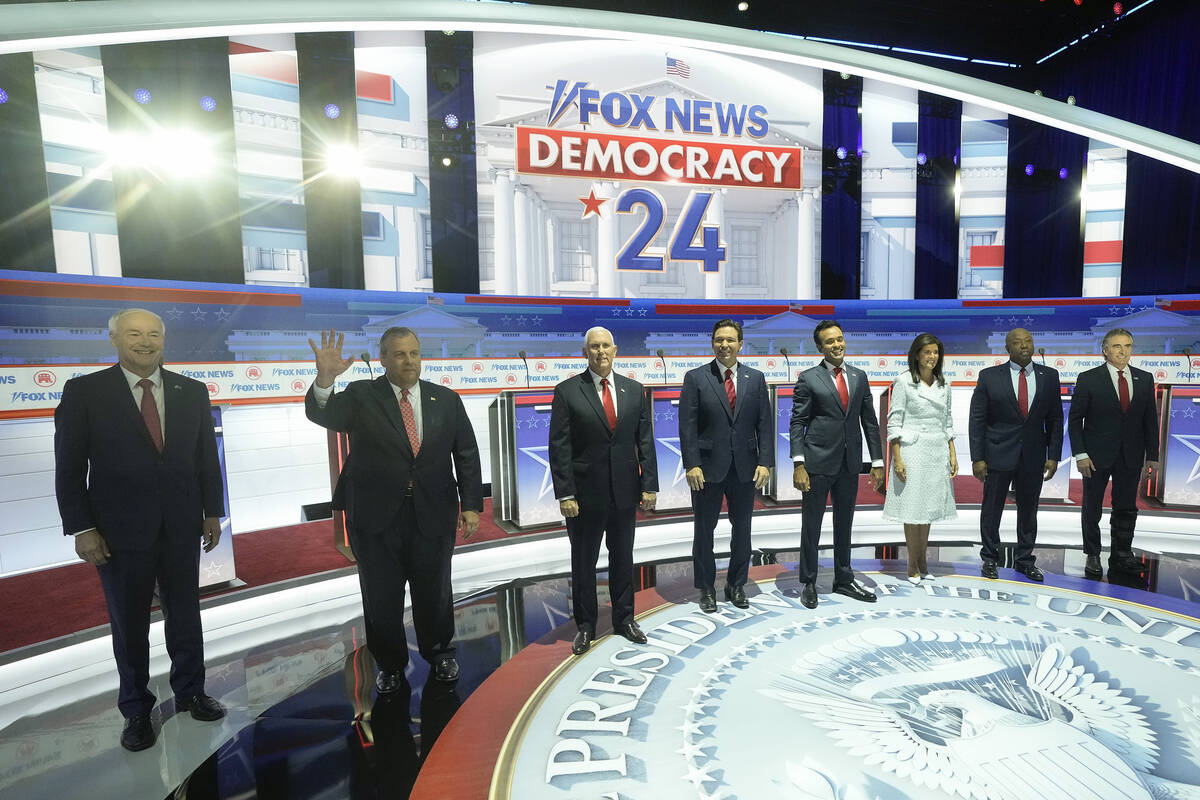 All the Republican candidates did well in prime time on Wednesday night — some better than others. Winners were Sen. Tim Scott (South Carolina), Nikki Haley (former governor of South Carolina and ambassador to the United Nations), Vivek Ramaswamy (nonpolitician and self-made billionaire) and Ron DeSantis (Florida governor).
Donald Trump was a no-show.
There was a good debate on foreign affairs between Ms. Haley and Mr. Ramaswamy. She's for aid to Ukraine. He is not. Mike Pence is still re-litigating his Jan. 6 stance to convince the pro-Trump base he did the right thing. He was right. The Constitution allows the vice president to certify only the state electors.
Because so many were onstage, there was a lot of bickering back and forth. The next debate will have more constraints and requirements. Asa Hutchinson and Doug Burgum probably won't be in. But Mr. Trump will win the nomination. It's all just an exercise in futility.