LETTER: The Senate ditches its dress code
September 22, 2023 - 9:00 pm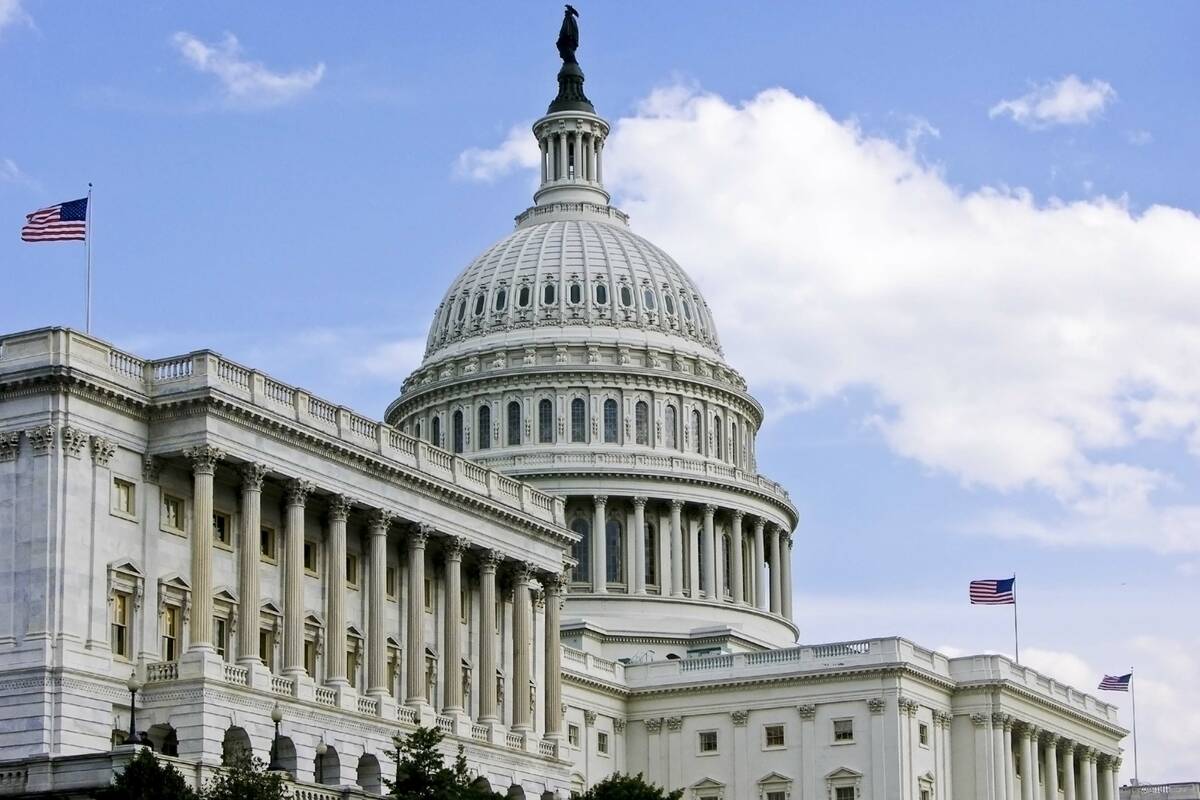 As an educator at a high school career technical academy, I and others had to teach our graphic design, animation and web design students soft skills as well as their career-specific jobs. While preparing them for mock interviews with industry professionals, we instructed them to wear appropriate attire. Formal wear was the directive.
But this became problematic when we showed students videos of dot-com corporate leaders speaking about what they were looking for in an employee while wearing torn jeans and T-shirts. When industry representatives started showing up for mock interviews in casual wear as well, our message was further undercut. Times change.
The point was employers were more concerned with talent, skills and ability than with what one wore.
Recently, Senate Majority Leader Chuck Schumer announced the Senate will no longer enforce a dress code. Immediately, some of the more stodgy GOP members of the chamber expressed outrage, proclaiming it "a sad day in the Senate."
Perhaps our legislative leaders should focus their attention on actual legislation and not on made-up investigations, blocking military appointments and defending outdated dress codes. Here's a thought: Just do your job.