LETTER: The State of the Union and civility
February 20, 2023 - 10:43 am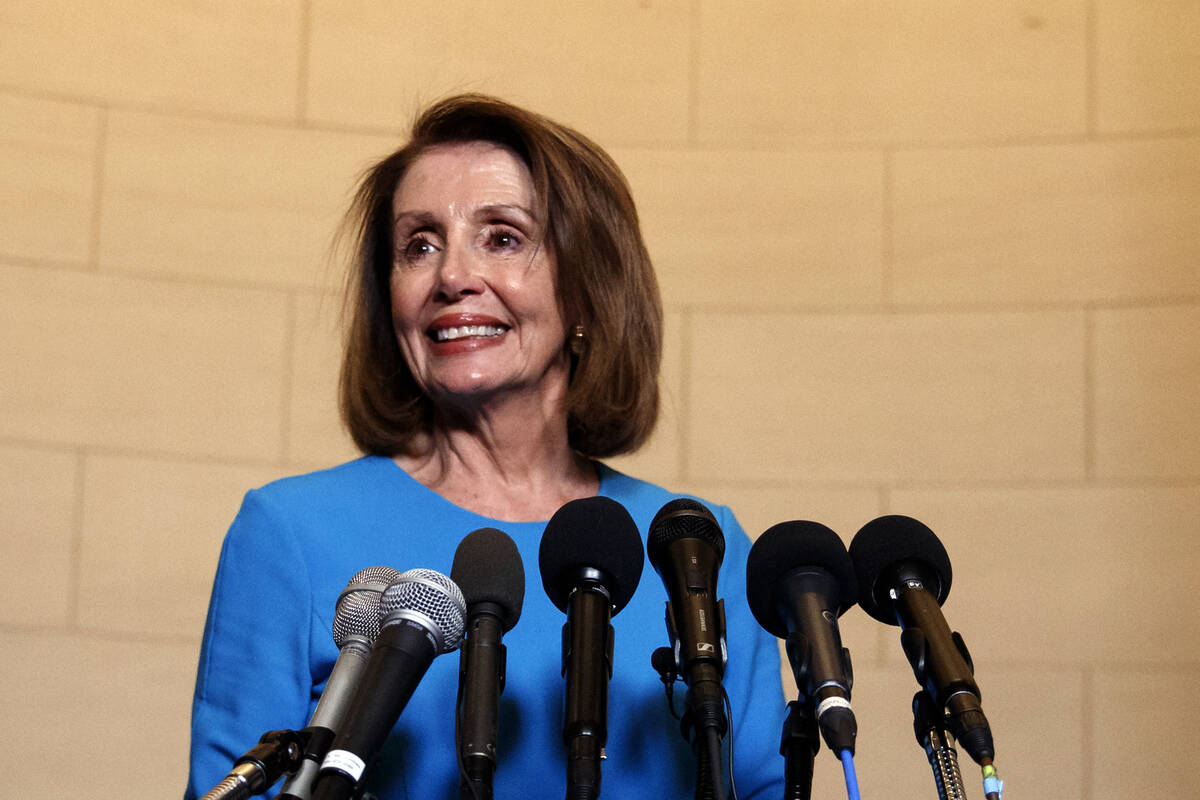 In response to Susan Estrich's Tuesday Review-Journal commentary, "What happened to old-fashioned civility?"
Ms. Estrich might have forgotten about her own party's egregious behavior during President Donald Trump's State of the Union addresses. In fact, the Democrats engaged in the very behavior that she is accusing Republicans of doing — only worse.
Never in the history of the chamber has a House speaker ever shown the incivility of ripping up a president's speech in front of the entire United States. If Ms. Estrich wants to talk about civility, maybe she should cover both sides of the aisle.
I agree that it has gotten out of hand. But Ms. Estrich's column is just another example of the pot calling the kettle black. Everyone needs to clean up their own yard instead of just yelling at their neighbor.