LETTER: What was the point of releasing Trump's taxes?
January 6, 2023 - 9:00 pm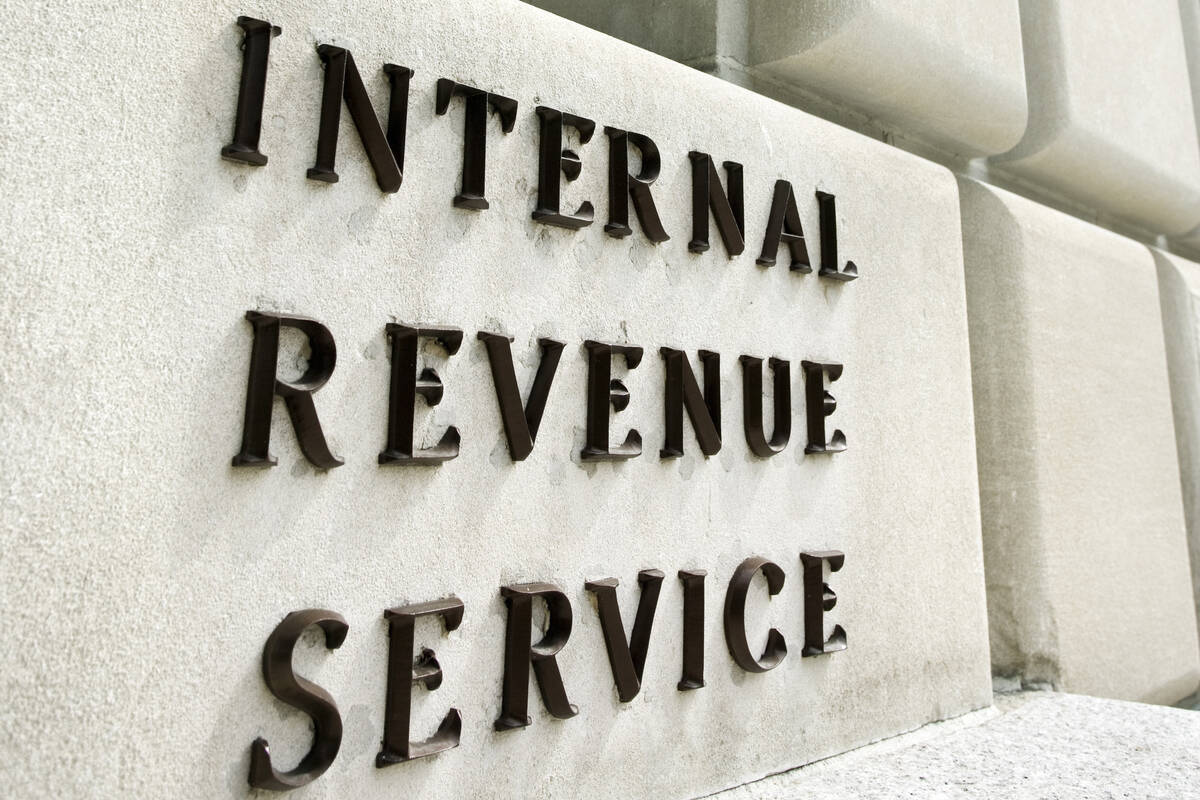 What was the purpose of House Democrats disclosing Donald Trump's tax returns? I believe the disclosure was intended to show that Mr. Trump did not pay his "fair share" of income tax. There is nothing to see in Mr. Trump's income tax return.
Wealthy people always have a team of accountants and lawyers to prepare their income taxes. Does anyone believe Mr. Trump personally prepared and filed his own income tax? His team must have gone through every line with a fine-tooth comb to make sure he paid as little as possible. I would be surprised if anyone could find errors in those returns.
In the case, Gregory v. Helvering, federal Judge Learned Hand wrote: "Anyone may so arrange his affairs that his taxes shall be as low as possible; he is not bound to choose that pattern which will best pay the Treasury; there is not even a patriotic duty to increase one's taxes."
If Mr. Trump's tax return is OK with the IRS, it is OK with me. Release of his returns is not required by law, and no one is entitled to see his tax returns.