LETTER: Where's the coverage of Reno hot air balloon festival?
September 14, 2023 - 9:01 pm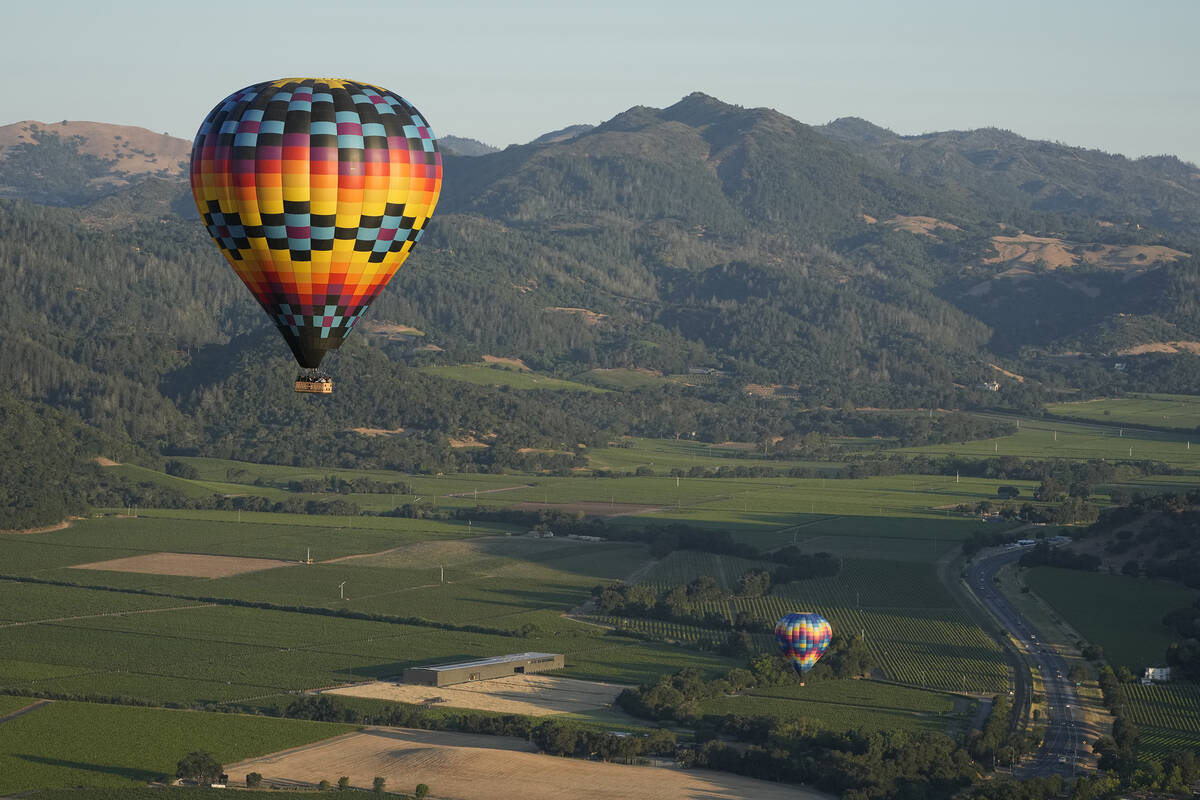 Nevada is home to the largest free hot air ballooning event in the world. This is the 42nd year The Great Reno Balloon Race has been held. It is such a beautiful Labor Day weekend event and is attended by thousands of spectators each year, including many locals, as well as those from other states and countries.
We moved to Henderson from Northern Nevada 17 years ago. Every year on that weekend as I read the Review-Journal I hope to see coverage of — or at least pictures of — this majestic event. I usually end up very disappointed.
This year I was especially disappointed. In the Pic Me Up section was a picture taken in Frankfurt, Germany. What a missed opportunity of highlighting a Nevada event. I then turned to the Nevada section hoping to see something there. But again, I was disappointed.
Shame on the Review-Journal for again missing an opportunity to highlight and support an annual Nevada event that is known throughout the world.
I would hope that in the future the Review-Journal will be more supportive of Nevada events, both in Southern and Northern Nevada. We have a wonderful state with lots of fantastic events to attend and support, and we should share them with everyone.