LETTER: Who comes to Vegas for a food court?
January 17, 2023 - 9:01 pm
Updated January 18, 2023 - 10:01 am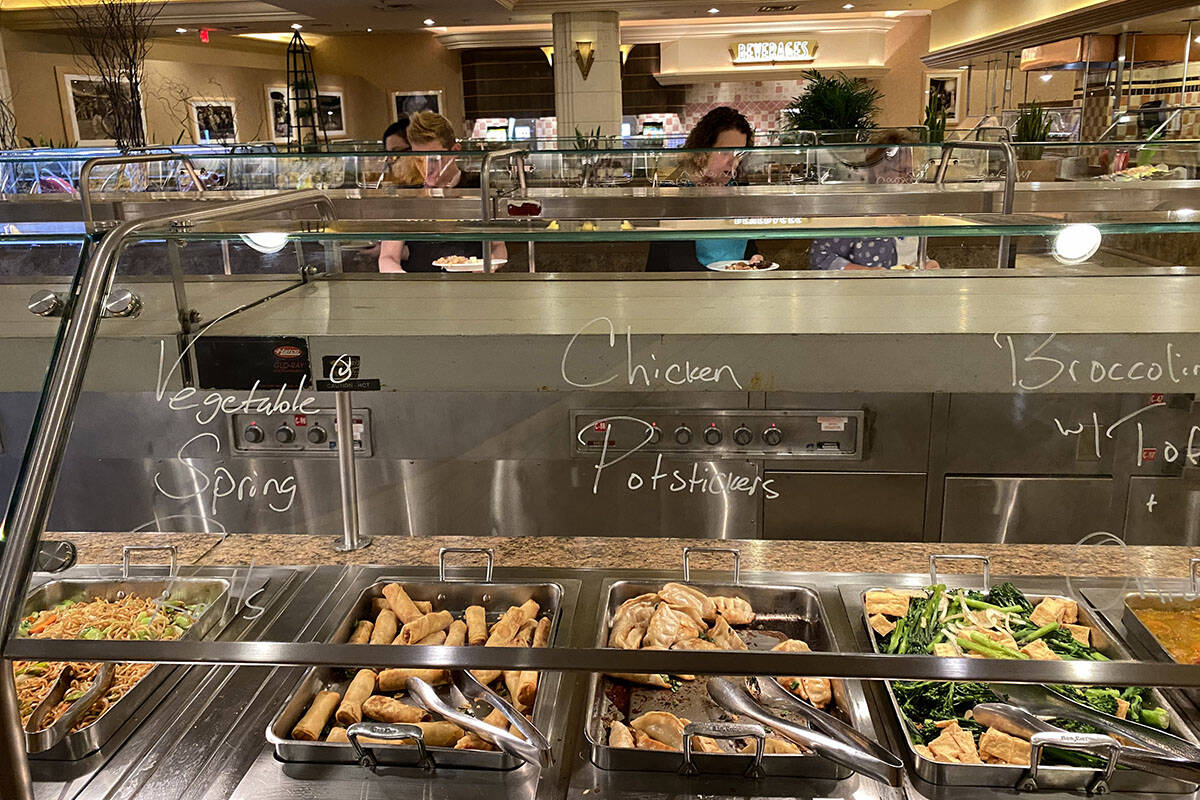 In response to your Saturday article about the Fremont and food courts: I laugh every time I see a buffet space being transformed into a food court. We have a number of friends who visit often and not one of them has ever expressed interest in coming to Las Vegas for a food court. Without exception, our friends come to experience the different buffets, along with the gambling experience.
There certainly are not as many buffets as there used to be, and I do believe that those who have shut down their buffets have fewer people in the casino or restaurants and are making a huge mistake.