LETTER: Who made the United States responsible for the world's poor?
September 21, 2022 - 9:01 pm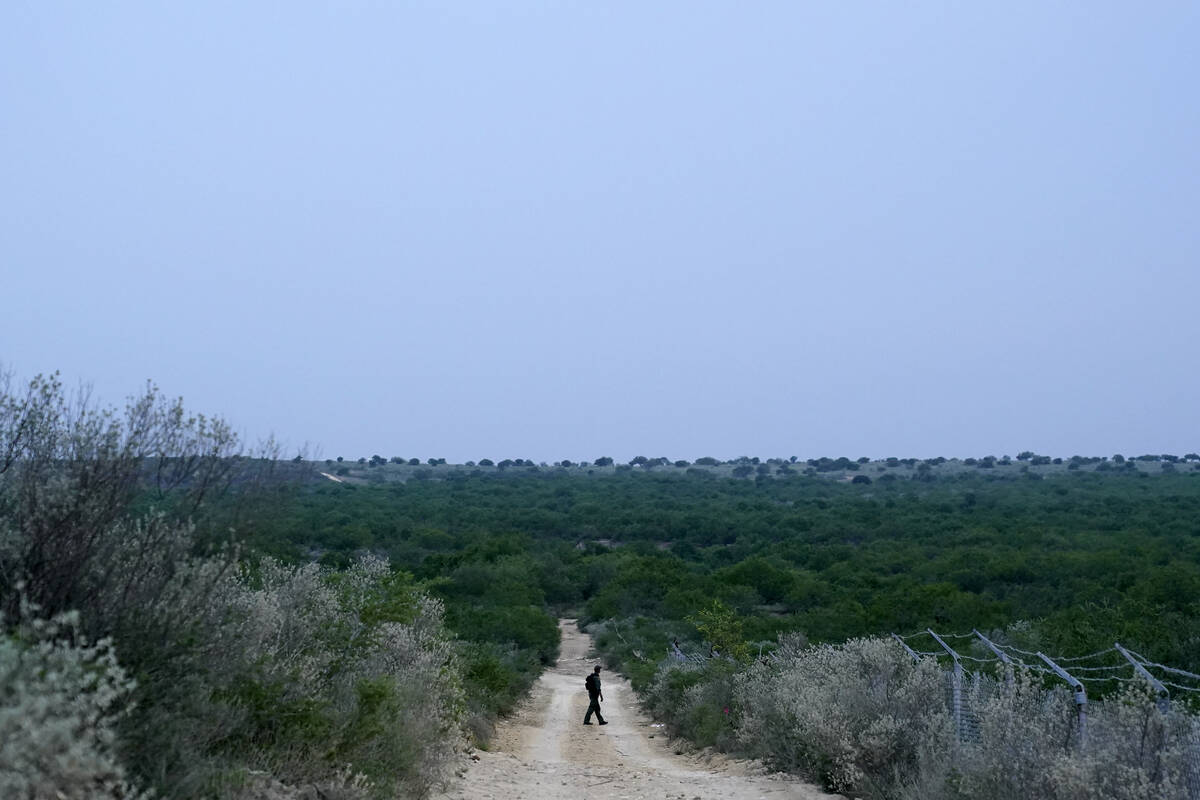 We are a nation of immigrants, that has been true. Just like we have been a nation of Model T's. What once was does not have to be today. Our cars used to be Model T's, but they have changed and improved. So should the mantra of our country.
To open our border to migrants of every country of the world would not only violate our laws, but hurt our sovereignty as a country. Why has the United States been a dumping ground to the world's economic and political problems? Who has decided we should take care of the world's people? Charity, begins at home.
I am not against immigration. But it should be done legally and controlled, not uncontrolled. We are fools to think we can take care of the world by printing money we don't have.