LETTER: Wishful thinking on China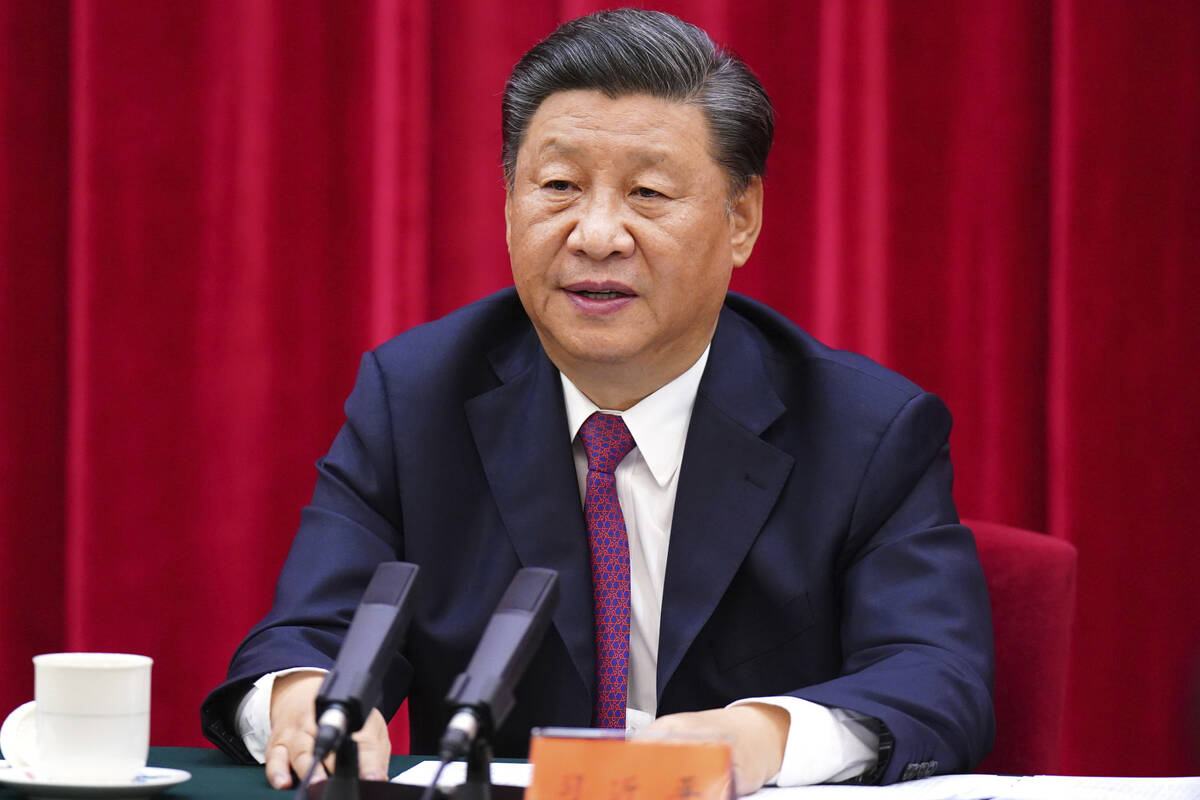 Jonah Goldberg's March 5 commentary, "The China Issue," was hollow and misses the central issue. The article's sub-head is, "How the United States can turn the country from a foe into a friendly competitor," yet nowhere does he describe how this is to be accomplished.
More significantly, Mr. Goldberg ends by stating that our dealings with China should "provide a path toward China being a friendly economic competitor." This is certainly a pleasant idea. Unfortunately, the author is living in a fantasy world. China will never be a "friendly economic competitor" and will continue to be a dangerous military threat as long as it remains a totalitarian state. Friendly economic competition takes place only among modern democracies. Modern democracies do not start wars. Totalitarian states do.