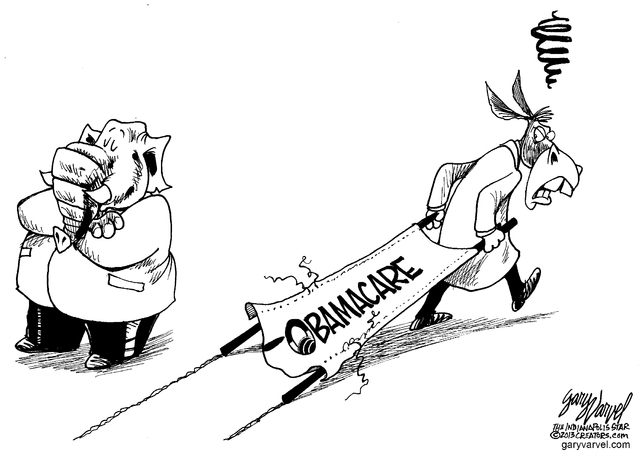 To the editor:
Let me see if I understand this Clark County tax situation correctly. I'm facing a 10-cent increase in a gallon of gas over the next three years for road improvements, which will cost me about $1.70 each time I fill up. So are all other drivers, regardless of income level.
In the meantime, the Clark County Commission is hesitant to approve a total sales tax increase of a few cents each time we eat out to fund more police officers. We would pay nothing additional on the tax-free food we buy, which means low-income residents would feel little difference in their grocery bills (most don't have the luxury of eating out very often). An additional 15 cents per $100 spent on everything else seems quite insignificant. Arguing to do nothing and instead dip into the reserve fund seems to echo the attitude of most politicians — let that be our children's and grandchildren's problem.
For heaven's sake, commissioners, stop haggling and trying to micromanage the police budget. Pass the 0.15 percent tax increase and bolster our police forces. Ignore all the petty and mostly baseless police bashing from people who have no idea what is involved in police work.
MILT COLLINS
HENDERSON
Police clogging traffic
To the editor:
Regarding the proposed More Cops tax, if you take a good look while driving the streets of Las Vegas, you will often see two or more patrol cars anytime one car has been pulled over. That creates yet another traffic problem that we'll see while trying to drive through city streets. A police officer pulls a driver over to the side of the road, then positions his patrol car where it blocks off one complete lane, when all he has to do is pull up behind the alleged violator. Or better yet, the police can tell the alleged violator to pull into a parking lot where not only the speeder will be safe and out of the way, but so will the police officer's car and those drivers attempting to squeeze buy.
If we are to get more police officers, then they need to be assigned to the schools during the school year.
JOHN KEATTS
LAS VEGAS
Stupidity new normal
To the editor:
House Minority Leader Nancy Pelosi recently announced that President Barack Obama is brilliant. What gave her that idea? The answer is simple: the stupidity that apparently is the new normal for our nation. When it came to ObamaCare, Rep. Pelosi simply stated that the law needed to be passed. Read it after it is passed. Of course, after passing it and perhaps reading it, our Congress opted out and was granted a subsidy to cover the shift to the Affordable Care Act. ObamaCare is good enough for us, but certainly not for those in Congress.
Our nation is being led down a dangerous path by an ideologue who has a greedy, self-serving and dishonest Congress in his grasp. We send these people to represent us. Really? Majority Leader Harry Reid is arguably the most powerful senator in the nation's capital. So what has the senator done for Nevada lately? His railroad thankfully got derailed; what else has he got up his sleeve?
Most Americans haven't a clue about what's ahead for us, and they don't care. Football takes precedence over the news, and the world watches the disintegration of what was not too long ago an exceptional nation. The truly wealthy among us will not suffer. The rest of us will, as costs for everything from health care, education, groceries, taxes and more will have a choking and numbing effect on our society.
Folks, enjoy it while you can. The show is just about over.
RON HIRSCHKIND
LAS VEGAS