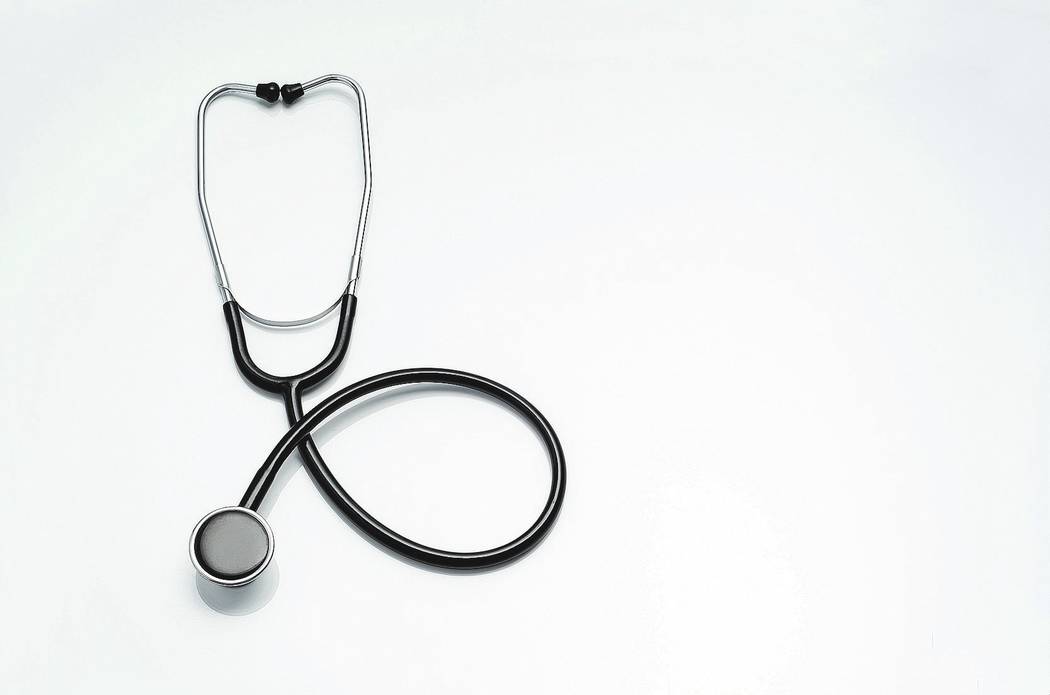 In response to recent letters supporting single-payer health care:
My husband, while living in Detroit, would hire secretaries from Windsor, Canada. They would always ask if he provided American health insurance. His reply was, "Yes."
Fast forward. His private secretary still living in Windsor had a badly gnarled ankle. She saw three doctors in Canada and was told that she would be placed on a waiting list and would be put in a wheelchair for about a year until it was her "turn." Seven years later, her colon was falling out of her rectum. She saw three doctors in Canada and was told "learn to live with it."
In both cases, I told her that my husband provided Medicare as part of her employment and that she should go into Detroit to get the care she needed. In both cases, she had the necessary surgery within a month and the problems were successfully treated.
I also have a cousin who lives in Toronto. She has raved about their single-payer system. But when she was diagnosed with a severe case of sleep apnea, she was asked one question: "Does your sleep apnea keep your husband awake?" When she replied "no," she was told that she would have to pay for the surgery to relieve her problem.
This same cousin has a granddaughter who exhibited some psychological problems beginning with anorexia and depression. They were told that she needed to be seen and treated by a psychiatrist and that she would be put on a waiting list that might take a year. She told me that they could access a psychiatrist right away if they would pay for her treatment on their own.
This is just a sample of single-payer issues that I am familiar with. I could go on. While our system is not perfect, we know that nothing is. I feel strongly that we should be as free and as responsible as possible in our lives. It is best when we have choices and are not governed by some bean counters who might decide that we are not worth the expense.