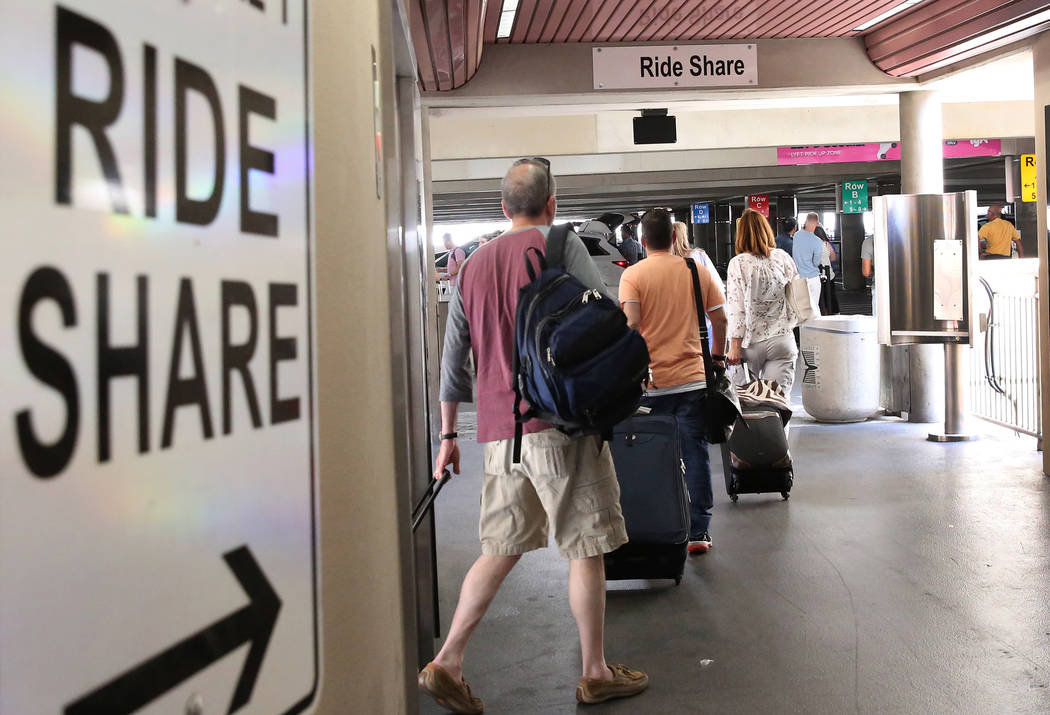 I am opposed to the current plans to spend $400 million to build a bus rapid transit line or $700 million for light rail between McCarran International Airport and downtown Las Vegas along Maryland Parkway. Plus, these expenditures do not include the estimated $12 million in operational/maintenance costs each year.
This is an excessive amount of money to publicly subsidize travel to and from the airport that is more economically handled by the private sector via our taxi companies and Uber/Lyft. We should not be using taxpayer money to drastically reduce jobs in our taxi and Uber/Lyft workforce.
Actually, a more responsible and useful alternative would be to expand the existing monorail system north to downtown Las Vegas. This extension would offer multiple benefits.
The monorail would provide a convenient way for people attending conventions to stay in downtown Las Vegas hotels, plus it would make it easier for those in the Strip hotels to travel to the downtown restaurants and stores. An extended monorail would reduce vehicular traffic on our road system as well as the need to build more parking lots.
Let's focus on travel between downtown Las Vegas, the Strip and our convention facilities to promote economic development and let our private sector continue to handle trips to and from the airport.