Mass shooting aren't all about the guns
October 6, 2017 - 9:00 pm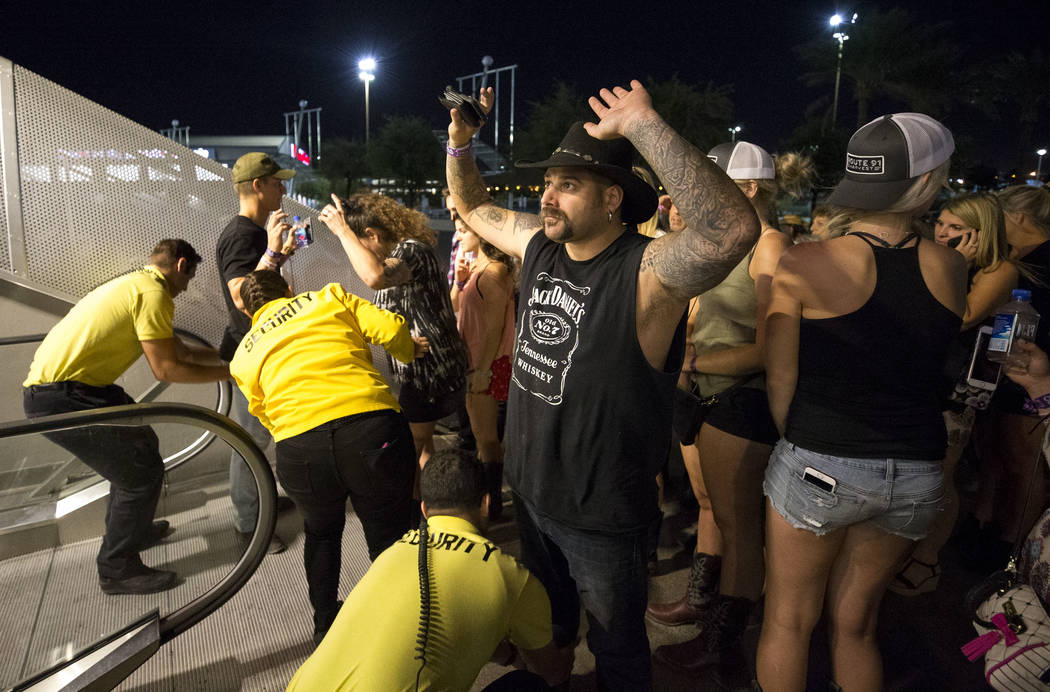 Focusing only on guns will not solve the problem. I am the first to agree that no one needs a machine gun. But our tendency (even fascination) with violence is at the heart of this issue.
We promote it, support it, exalt it, etc. as a form of entertainment in sports, video games and movies. We kill the unborn and exploit the human body so as to deny the dignity of each life and promote a "culture of death." After allowing our society to be exposed to this for years, we become desensitized to it. How can there be any wonder, then, that some individuals, who are less balanced emotionally, go to the next level and act it out in real time?
Guns may be a starting point, but until we find the resolve to address the root causes of our lust for blood, we still will not be safe.