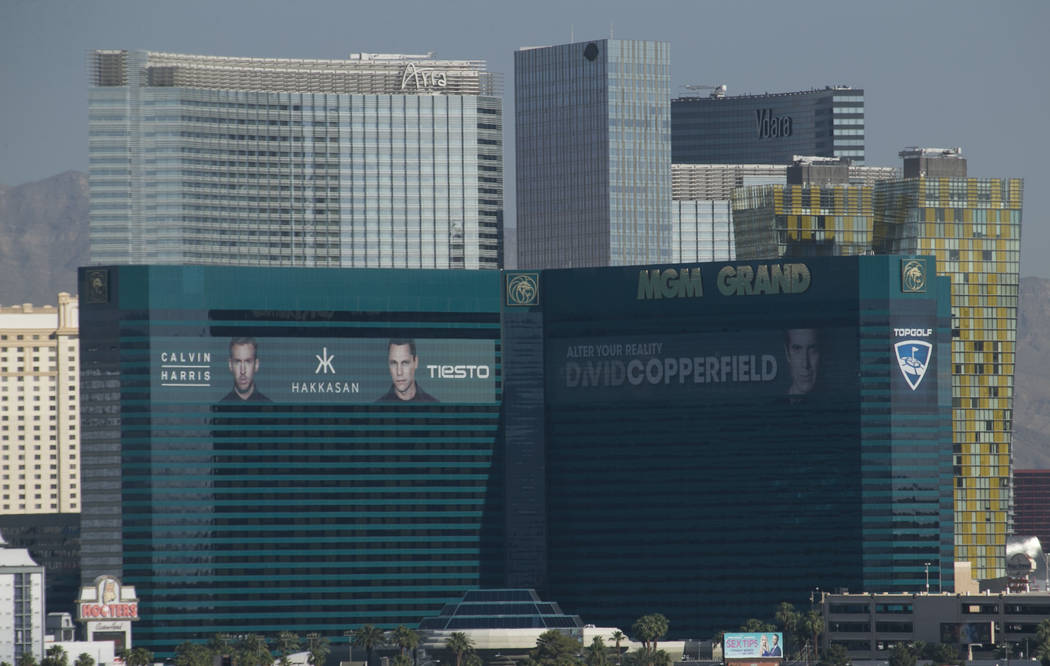 Wayne Allyn Root is right on about Jim Murren, CEO of MGM Resorts International. To take it a step further, why do people such as Mr. Murren step on both feet trying to be political correct? The last thing I would do if I was Jim Murren is open my mouth and put my foot into it by trying to show the left I'm a good guy.
The MGM brand is already in a lot of trouble with locals for many reasons, one being the $20 parking fiasco. As a local, I wouldn't step into a casino that is run by MGM. The hidden cost to locals to finance the Strip is really unknown. But one cost is that their are more police on the Strip than in any other area of Las Vegas.
I think a lot of locals have a bad taste in their mouth for the Strip, and Mr. Murren is adding fuel to the fire. How about matching donations to organizations that help all the homeless who walk the Strip daily? They are the ones in need, not the groups to whom Jim Murren wants to give.