Misleading rhetoric about the Legislature and Nevada property taxes?
December 6, 2018 - 9:00 pm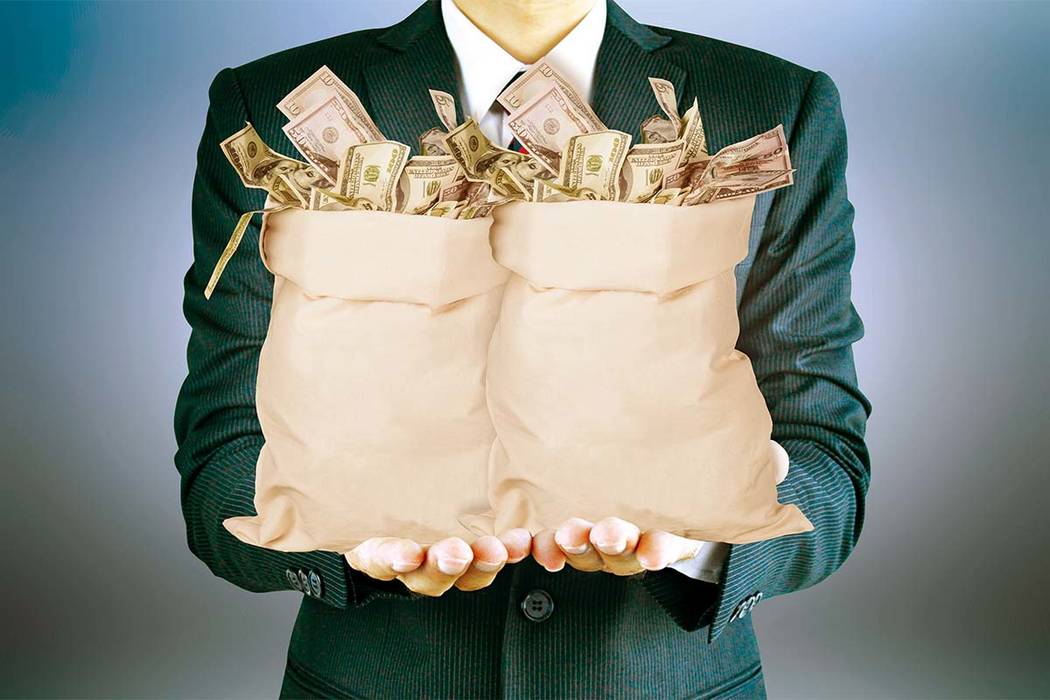 In response to Knight Allen's Nov. 29 letter on Nevada property taxes and Senate Joint Resolution 14:
This measure would not raise all property taxes. If passed, it would adjust the property taxes of residential properties to current market values once the home is sold. Some owners have owned their homes for years, and their property taxes can increase only by 3 percent annually at most — and this would not change. This, in my opinion, is a fair way of increasing property tax revenues without raising everyone's property taxes.