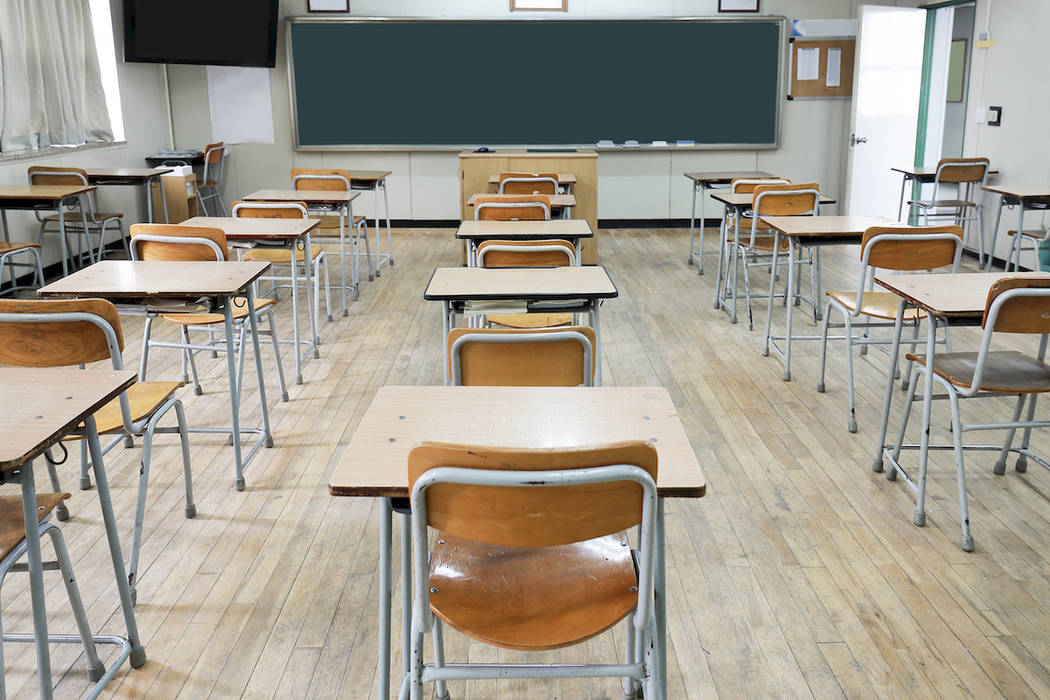 Isn't it ironic that the Review-Journal printed a thick section about the Vegas Knights on Wednesday, in addition to a regular sports section, but featured only a small column in the Nevada section about the attempt to raise teacher salaries?
This city is excited about the Knights, but pays no attention to the crisis in our schools. A small minority relies on the Knights for its "bread and butter," but the entire population depends on our educational system.
When is this area going to come to its senses and realize that we can exist without sports, but we cannot exist without education? Our teachers must be paid a living wage and given adequate health care. We must campaign for those who hold the purse strings to increase funding for schools. The Knights will come later.