Nevada bureaucracy hinders free medical, dental and vision services
October 12, 2018 - 9:00 pm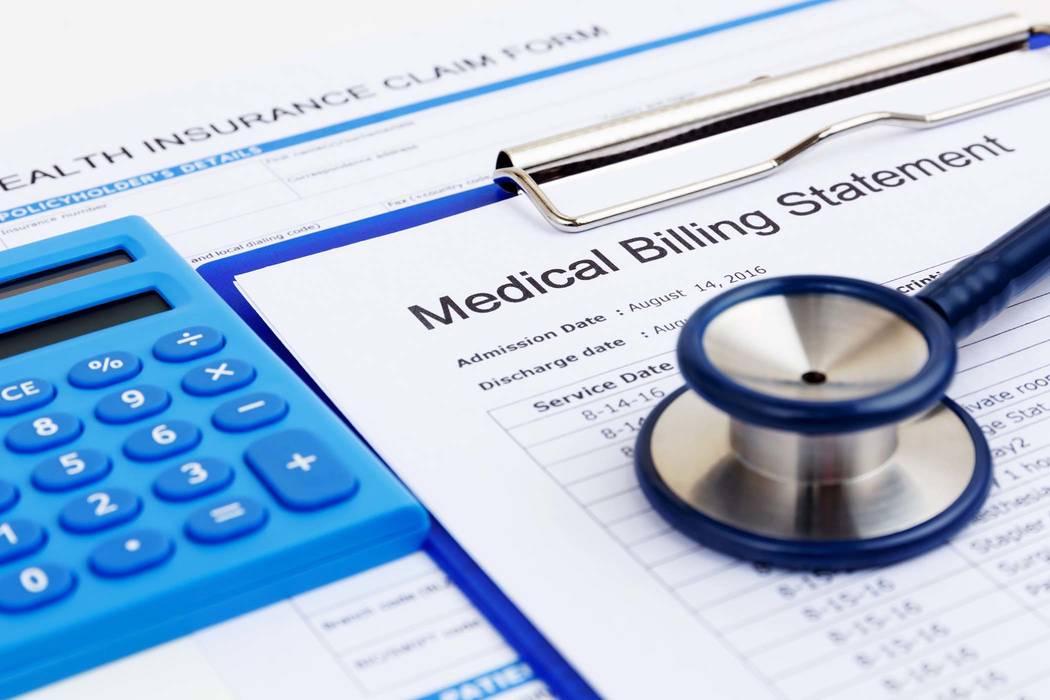 As a provider on the front line of dental care for 20 years, I am writing to say that my experience recently with Remote Areas Medical Volunteer Corps in Pahrump has shed some light on the issue of out-of-state medical and dental licensure.
The corps provides basic medical, dental and vision services free of charge. So there were hundreds of people who received care in Pahrump with the volunteer clinic. The majority of these people slept overnight waiting for hours to receive services as it was on a first-come, first-served basis.
However, many of the health care providers traveling from various states to volunteer were stuck doing paperwork or janitorial services because their medical licenses were not valid in Nevada. Health care providers who want to volunteer their time should be able to practice within their field from state to state.
Thousands of people in this country could receive needed dental and vision services and basic medical care if out-of-state volunteer doctors, dentists, nurses, physician assistants and dental hygienists were able to provide direct patient care. There must be a national health care database for volunteers in this country.