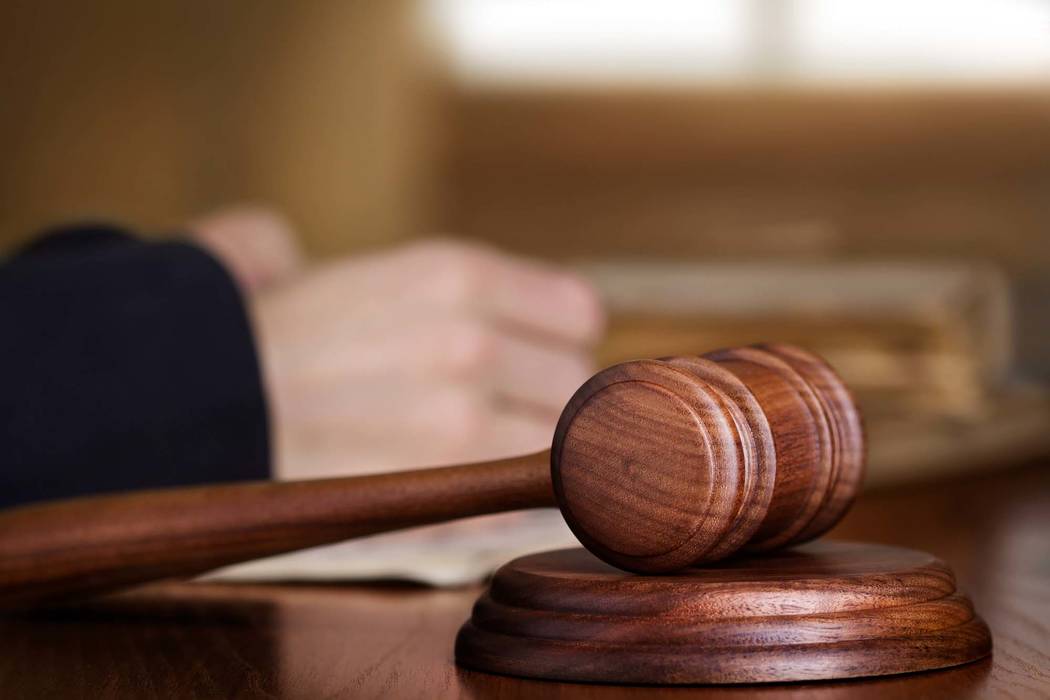 Nearly 34 years ago, Nancy Menke left her job at the Boulevard Mall and was kidnapped by a creature known as Scott Sloan ("Man paroled in 1984 rape, murder after admitting guilt," Monday Review-Journal). He beat her with rocks, raped her and shot her multiple times and then left her handcuffed body in a blue Honda Civic. He was convicted of murder. He should, in my opinion, have been convicted of first-degree murder and executed.
Recently, the Nevada Parole Board granted him parole. I have never heard of a more despicable decision.
If I had the authority, I would dismiss the members of this board and replace them with members who have themselves been the victim of serious crimes.