Nevada's congressional Democrats vote against letting people keep more of their own money
December 22, 2017 - 9:00 pm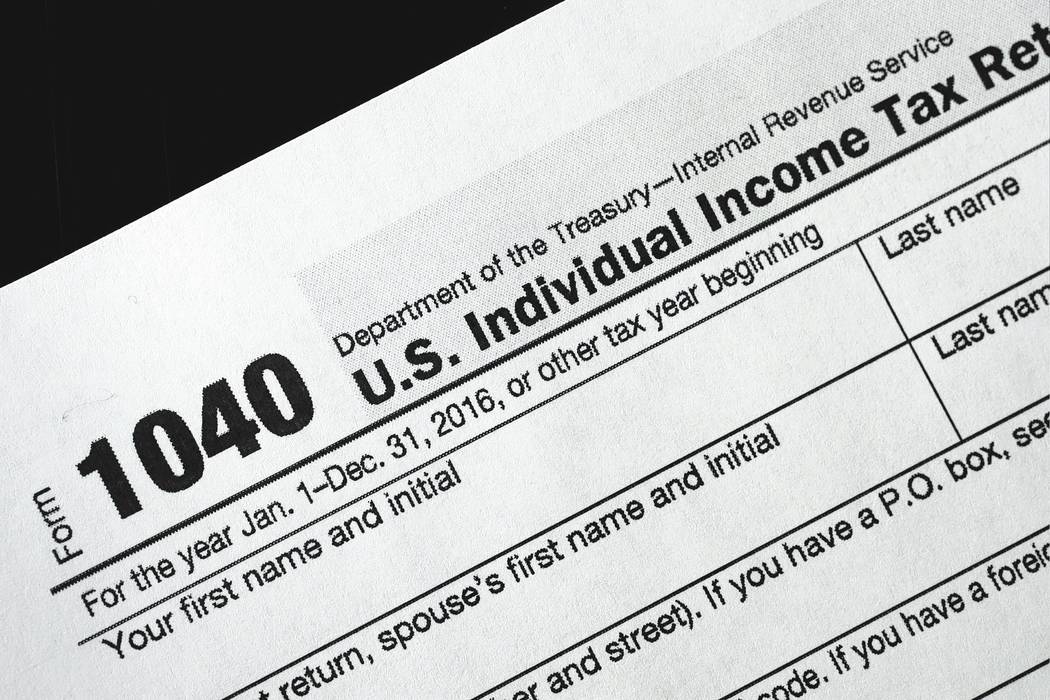 I am 68 years old and on Social Security. The recently passed GOP tax bill will save me approximately $100, but unbelievably the Democrats in Nevada's congressional delegation voted against it. The nonpartisan Tax Policy Center has stated that 80 percent of taxpayers will see tax relief. Just what planet do these people and the Democratic Party live on?
The Democrats are concerned only with spreading jealousy and envy with their continual class warfare poison. I could not care less that other more affluent, wealthy individuals — who, by the way, pay most of the federal income taxes in this country — get more back. That is just plain old common sense, something which is clearly lacking in the Democratic Party. In addition, it is none of my business.
If people are so jealous and envious of those who are more wealthy and affluent, then I strong suggest they find out how to improve themselves. Otherwise, quit your complaining, and be thankful for what you have.