Nevada's death penalty procedure is flawed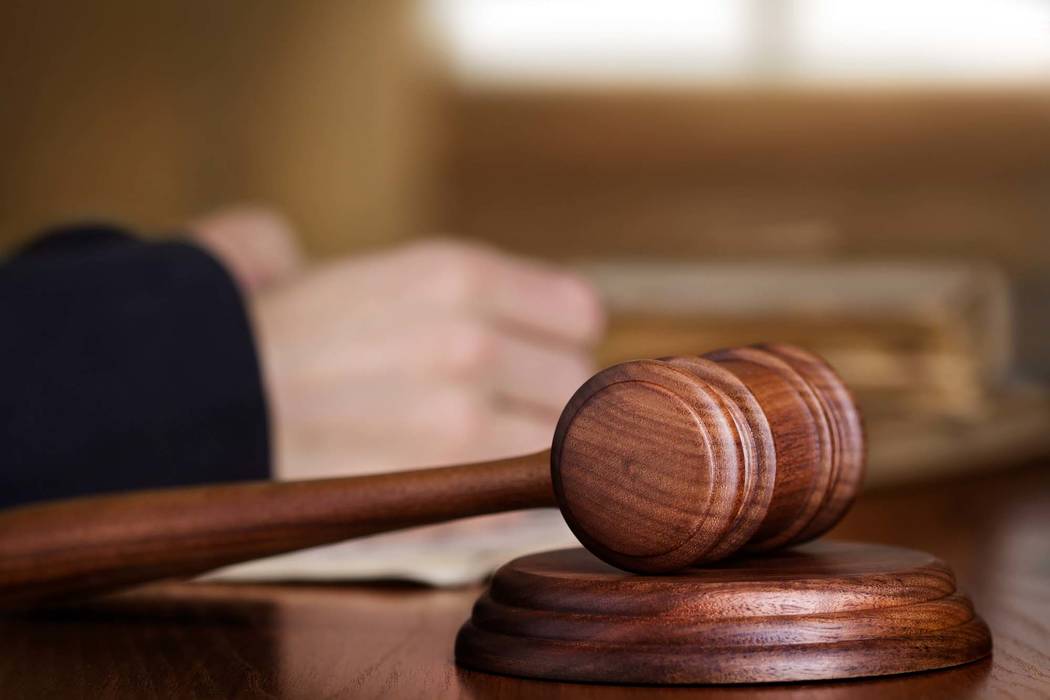 Regarding your Sunday story on the use of the death penalty in Clark County:
If the prosecution seeks the death penalty, the jury, during voir dire, must be "death qualified." Any potential juror who says his beliefs would "substantially impair" his willingness to impose the death penalty is automatically excused from the jury. This excludes about one-fourth to one-third of potential jurors.
The potential jurors most often excused are females, African-Americans, Catholics and political liberals. This usually results in a jury of predominately white males who are biased in favor of the prosecution and conviction. This death qualification process has been approved by the U. S. Supreme Court even though it results in biased juries. The death qualification procedure provides a powerful incentive for the prosecution to seek the death penalty because that will get the prosecution a jury biased toward conviction.
The Innocence Project has used DNA evidence to exonerate 358 wrongfully convicted persons. Twenty of those innocent people were sentenced to death and would have been executed had the Innocence Project not investigated their cases. Our criminal justice system cannot always distinguish the guilty from the innocent.
The major argument for the death penalty is that it deters potential murderers. Research provides little support for the deterrence argument. Furthermore, we do not know which people fear more — death or life in prison. Given that 11 of the last 12 people executed in Nevada have "volunteered" to die, perhaps we should research this issue to determine what deters more: the fear of death or the fear of life in prison.