Nevada's rest areas are a mess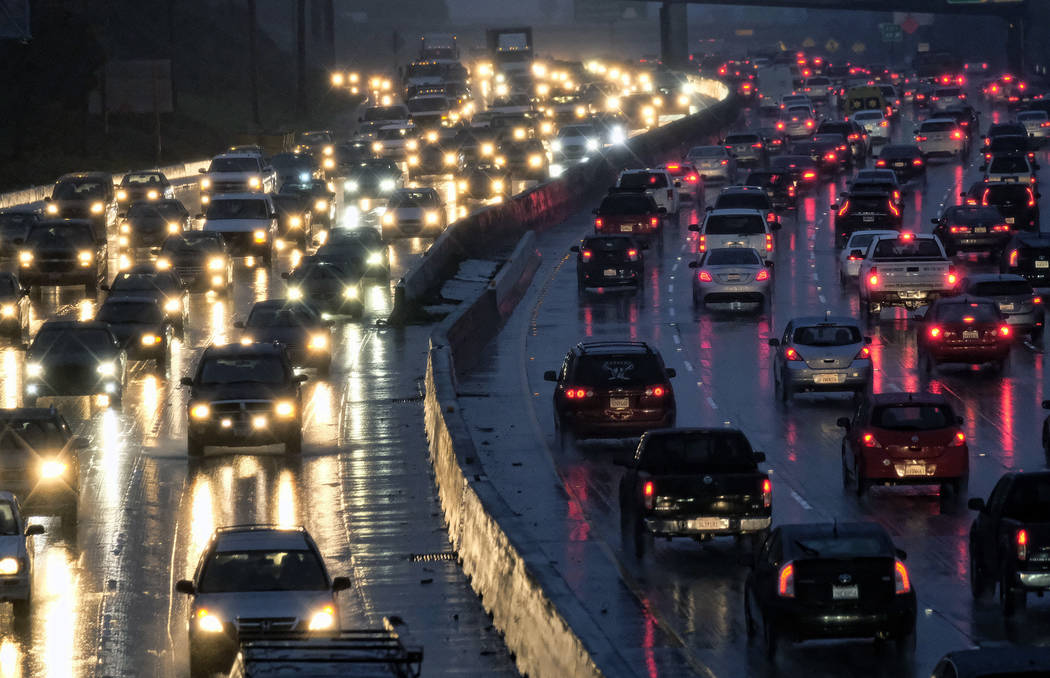 I have been traveling our state freeways and have had some complaints about Nevada's rest areas. Most of them were dirty and stank. Many of them are always closed for some reason. And new rest areas being built take too long to be completed.
It is a shame that this state does not have better rest areas to support visitors from all over the country who drive on our freeways. I know I am one person, but I hope someone hears my voice.