New tech era in Las Vegas could lead to job losses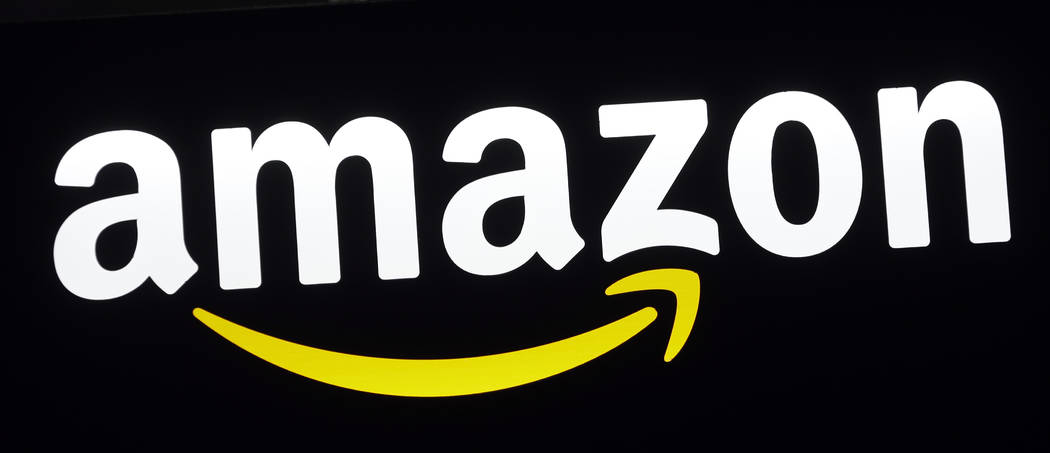 In reference to the Tuesday article "Las Vegas ready for 'new era of tech,' experts say": While many may agree that the prohibition on regulations relating to "blockchain" technology may be encouraging to investors and innovators in the industry, such prohibitions may leave Nevadans vulnerable to fraud and abuse.
The writer avoided mentioning the social implications of the"gig" economy. The automation of commercial vehicles is set to create tens of thousands of unemployed drivers in Nevada. The takeover of the market in Nevada by multinational online sales giants is already destroying whole sectors of the retail industry, and the "robot writer" phenomenon is set to make editors and journalists obsolete.
Soon, a handful of technology-based corporations is going to be in absolute control of whole swaths of the American economy, insulating their monopolies with high-priced lawyers and "for-sale" politicians.
Prohibiting regulations to encourage growth is a good short-term policy but, in the long term, it allows for massive monopolies to form and create their own regulations to ensure there is no free and fair competition. Some might argue that it would be more prudent to install regulations on these new technological innovations now to ensure they do not become behemoths that run roughshod over the local economy, leaving mass unemployment, poverty and social unrest in their wake.