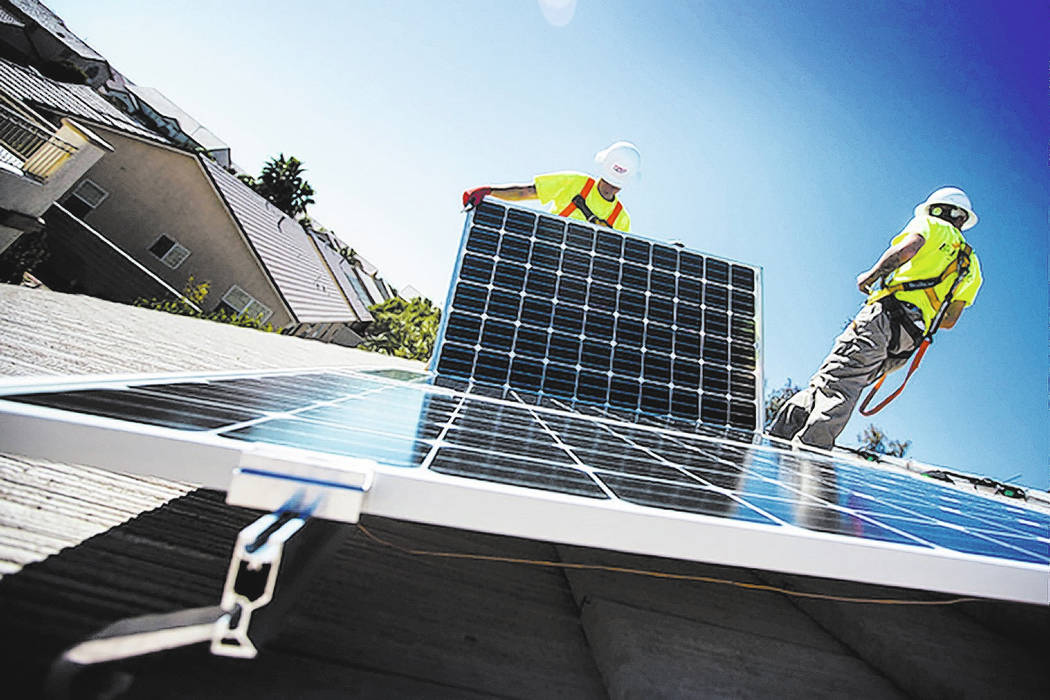 In response to Dale Kahre's Monday July 27 letter "Energy choice?":
Initially, I was undecided on what my answer would be on Question 3. I've seen many TV ads presenting opposing arguments about the proposition, and I tried weighing the pros and cons of both sides. But after reading Mr. Kahre's letter, I am convinced that my answer should be no.
The figures he presented about the average consumption rate from 2013 to 2018, which show a decrease of 2.35 percent, are very telling and convincing. Likewise, the comparison of power rates (30 percent higher than Nevada) for the 15 states that have deregulated is something that should be seriously considered. California is a perfect example.
I have no personal interest or official connection with NV Energy. But as a long-time customer, I can say that I am satisfied with its service. The company keeps me constantly posted on any developments and at one time even conducted a home inspection and evaluation of my electrical connections — which turned out to be very beneficial, and at no cost to me. And the technician did an excellent job, too.
At the end of the day, it all comes down to this: If it ain't broke, why fix it?