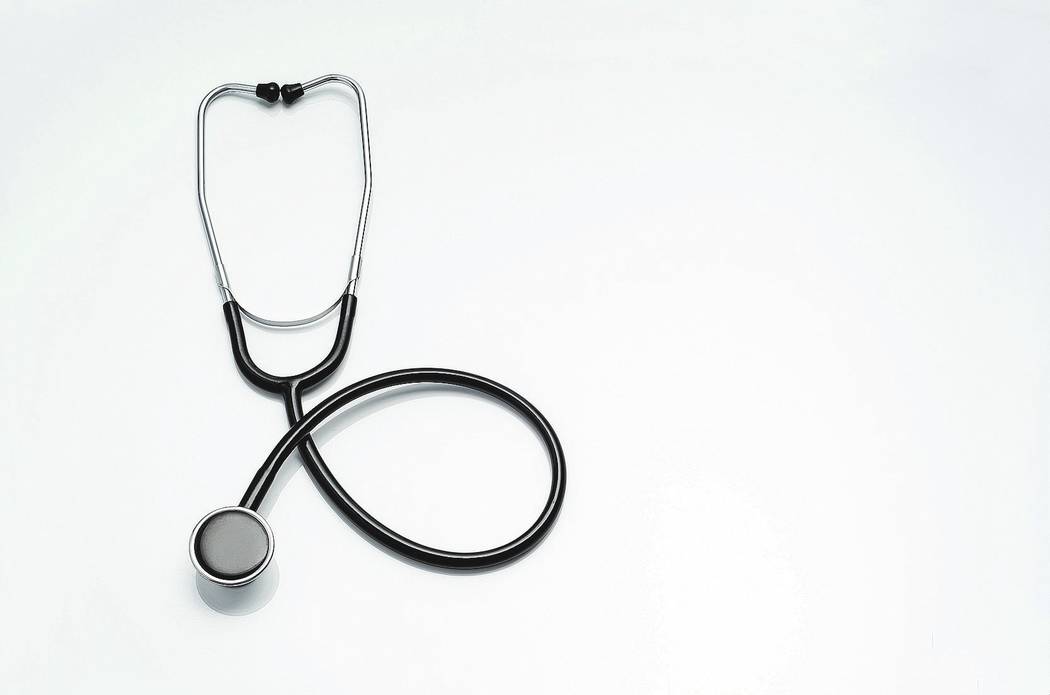 The front-page article in Monday's Review-Journal concerning the plight of the undocumented and health care has infuriated me to no end ("Sickening feeling of being left out"). In what other countries can people living there illegally expect anything from the government?
Your story about Kathia Sotelo Calderon stated that she was a junior at UNLV. How does she afford to pay for her tuition and other expenses? While I applaud her ingenuity in raising the funds to pay for her cancer surgery, she and the millions of other illegals in this country should not be receiving one red cent of American taxpayer money to subsidize anything, whether it's housing, food or medical care. When hard-working Americans cannot afford the basic necessities of life, why should we be giving it to people who legally don't belong in this country?
The story notes that, in many states, illegals can purchase health insurance, but many do not because it is too expensive. Well, welcome to the club. There are millions of Americans without health insurance because they cannot afford the premiums.
The United States was never designed as a charitable institution. Charity begins at home. Let us first and foremost take care of our veterans and our elderly by allowing the purchase of health insurance across state lines, which will drive the premiums down through competition. Insofar as illegals are concerned, they have hospital emergency rooms and nonprofit-run clinics at their disposal, which, no doubt, is more than they have available in their countries of origin.