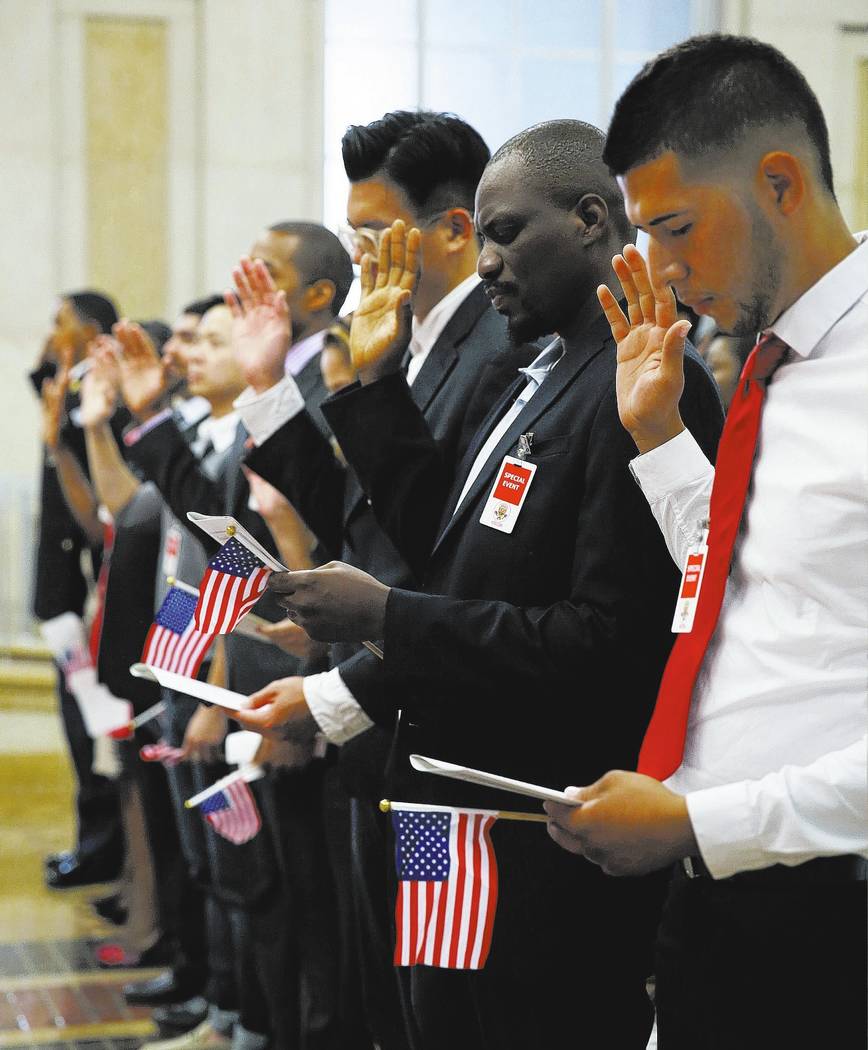 In response to Dale Wysocki's Saturday letter regarding his proposal to provide citizenship to immigrants who served honorably in the U.S. military:
This was just the case with my father. He was an Italian citizen who legally immigrated to the United States. He served in the U.S. Army during World War I in the American Expeditionary Force in France. With his honorable discharge from the Army in 1919, he was provided his citizenship to the United States of America.
In my experience, Mr. Wysocki's proposal dates back to World War I. Sounds like it has already stood the test of time.