Now "Rudolph the Red-Nosed Reindeer" is offensive?
December 8, 2018 - 9:00 pm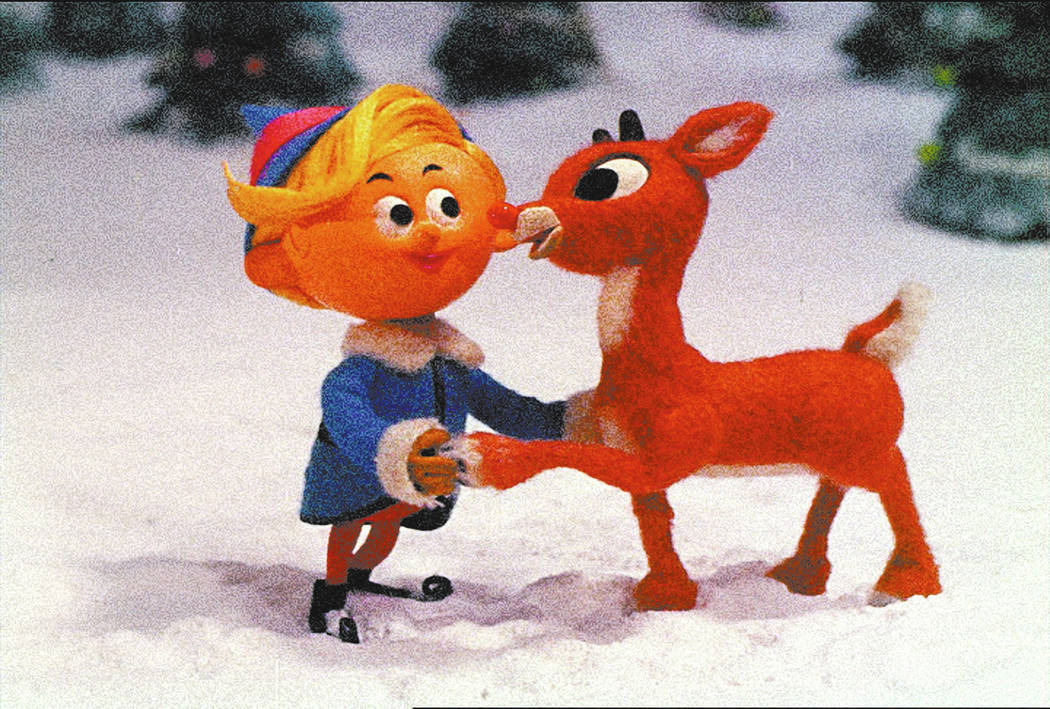 So now the left advocates for the abolition of the TV special "Rudolph the Red-Nosed Reindeer" because Rudolph gets bullied. It appears to me that some folks were triggered before they got to the end of this work of fiction. As a result, they missed the moral of the story.
In summary, as I recall the tale, Rudolph was persecuted and excluded because he was different. In a time of crisis, his "difference" became a great asset that saved the day. Consequently, he was elevated to hero status and accepted by all with respect and admiration.
As a wee boy decades ago, I took from the story the lesson that you don't judge others by their immutable characteristics. There would be no lesson at all, let alone a story, if Rudolph had been allowed to play in the reindeer games all along. I also understood, probably by the age of four or five, that the story was fiction, even before the Santa Claus scam became obvious to me.
Some folks on the left need to close their mouths, open their minds and come back to reality.