Obamacare not the only factor in rising health insurance costs
August 26, 2017 - 9:00 pm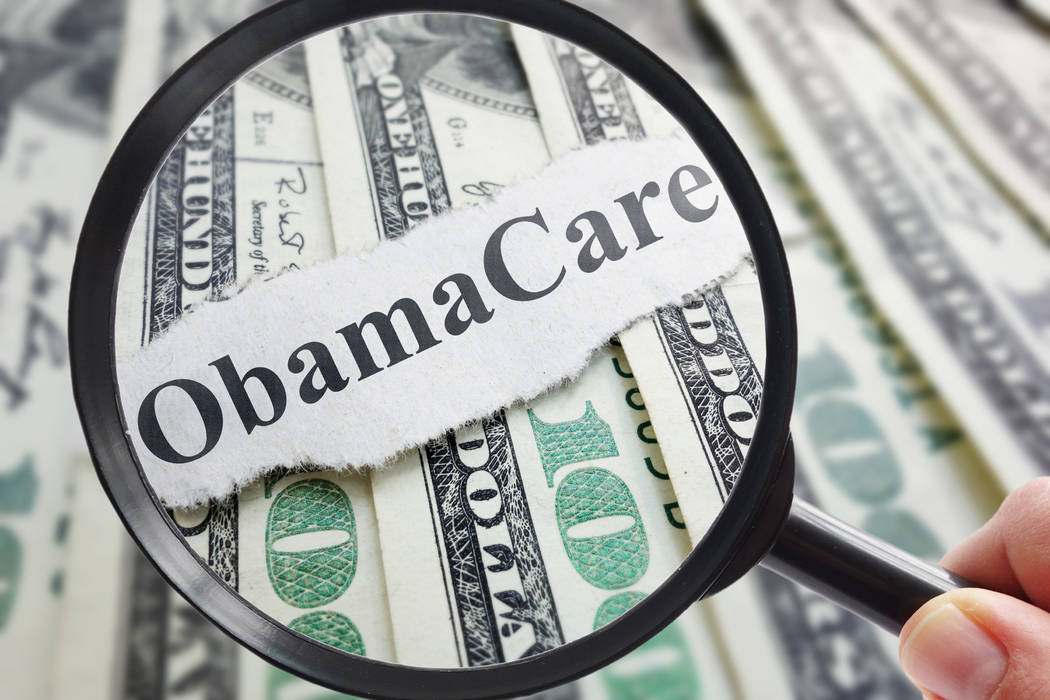 In his Aug. 23 column, Victor Joecks noted that one family's monthly health insurance premium had increased from $392 in 2008 to $1,200, presumably for the year 2017 ("Wins show how far the ACA has fallen"). This increase, which Mr. Joecks attributed to Obamacare, equates to an annual compound rate of 13 percent. For comparison, I checked our long-term health care premiums over the past six years and determined the compound rate of increase for these premiums to be 15 percent.
Unfortunately, many with dementia are often physically healthy and may require years of expensive assisted living. Thus we have long-term care insurance to cover assisted living for one of us without heavily draining the retirement funds of the other. To contend the increase in assisted living premiums is related to Obamacare is questionable.
So noting that annual increases of 13 percent and 15 percent are very similar, can we not say that the 13 percent increase was due to increases in general medical costs and unrelated to Obamacare?