Outlaw tobacco to lower health-care costs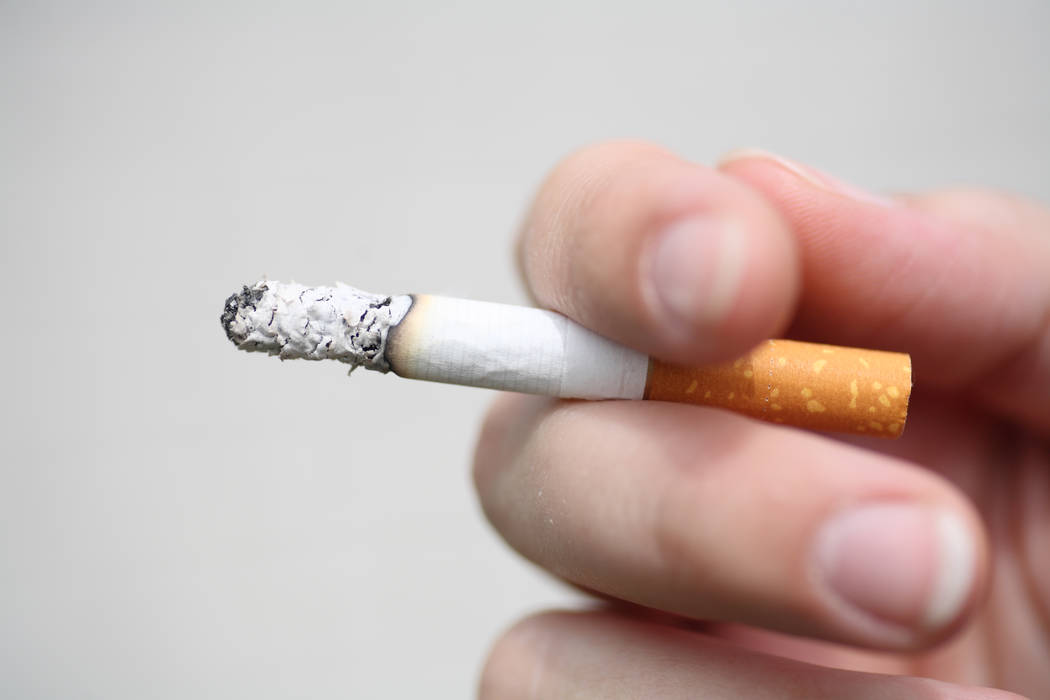 A little insight and a little less deal-making by our elected officials might go a long way toward resolving government budget difficulties.
The current proposed federal budget includes an $800 billion savings over 10 years by cutting Medicaid outlays. It also proposes increasing health-care insurance premiums for people with existing conditions. But medical costs for smoking-related illnesses are $3 trillion over 10 years.
It's way past time to eliminate the unholy alliance with Big Tobacco and to outlaw tobacco. And maybe the people who smoke should pay the higher premiums.