Preschool helps children get ahead
December 19, 2017 - 9:00 pm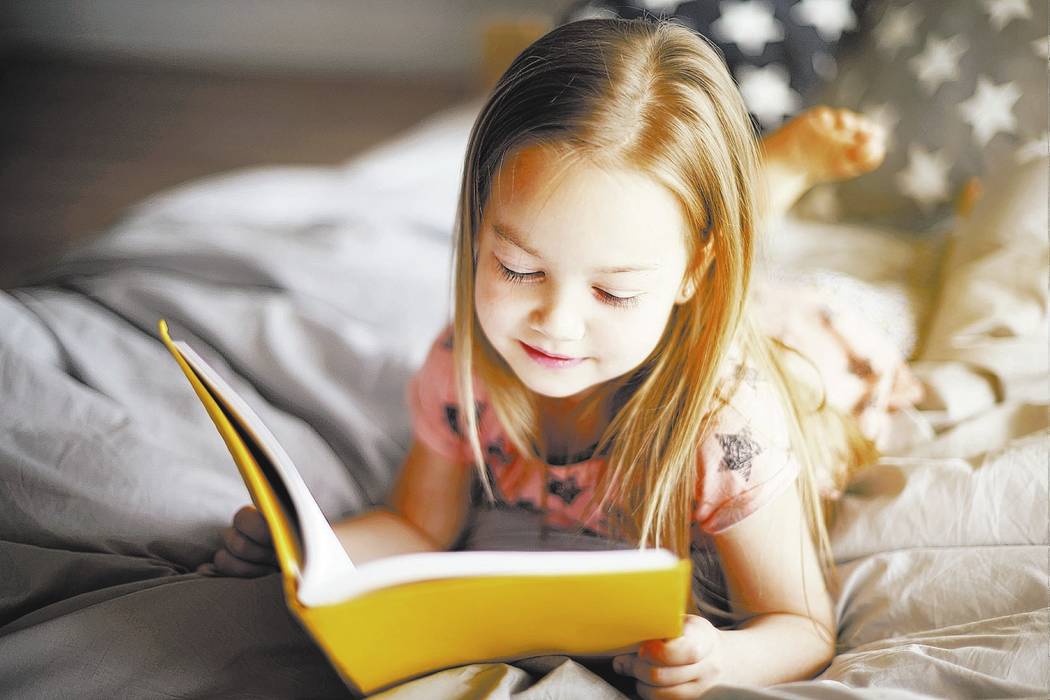 The Review-Journal editors need to get the facts right on Preschool ("Pre-K no panacea," Friday editorial). No single study stands on its own. All of the evidence should be considered rather than simply selecting a couple of studies that fit your preconceived notions.
The National Institute for Early Education Research reviews all the research (and there is recent research) and concludes there are overall positive and lasting effects of quality pre-K. The long-term effects found in the meta-analyses include gains on cognitive tests, improvements in social and emotional development and improvements in school success, including less grade repetition, less special education placement and increased high school graduation rates.
In a nonscientific study, ask any kindergarten teacher her thoughts on children who come to class from quality pre-K versus those who have not attended any pre-K. Teachers will tell you the children who attended are more knowledgeable and more "ready" for school.
Perhaps you should also be looking at the correlation between the states that rank high nationally in K-12 education and their rankings for early childhood education. The majority of these states are high in both. Nevada, of course, is near or at the bottom in both categories.
It is very frustrating that there has been a general bipartisan agreement on the importance of early childhood education, but the Review-Journal consistently disagrees with the rest of the country and the world.
If our community does not encourage and support change based on evidenced-based research, it makes it even more difficult to promote positive change for our children and their education.