Progressive Trump haters are just whipping the waves
August 10, 2018 - 12:16 am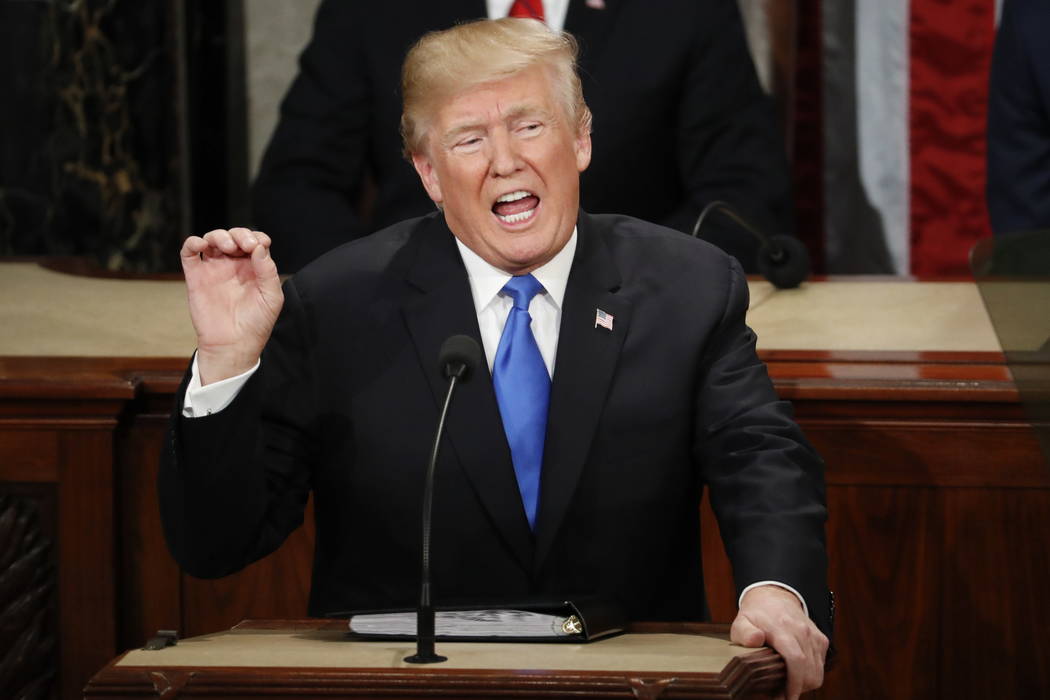 Regardless of how many wins President Donald Trump tallies, the liberal left keeps yelling about how unfair, cruel and bigoted he is. He is not, of course, and his actions in helping so many Americans improve their lives are evidence of that. The left's over-the-top reaction is akin to nothing more than whipping the waves.
In about 482 BC, Xerxes I, son of the Persian king, Darius, was determined to invade Greece. He built pontoon bridges over the Hellespont at Abydos, an area well-known for its unpredictable weather. A storm destroyed both bridges and killed many Persians. Xerxes, so angry he lost all sense of reason, sent his soldiers to whip the waves into submission. He also had them burn the waves with red-hot irons and yell obscenities at them. All to no avail, of course.
Sound familiar?
The weather is undeniable at times, and nothing can be done to stop its forward momentum. Xerxes I acted much like liberals today, who are screaming, yelling and attacking, all because they do not like Mr. Trump. Well, get used to it, my friends. Donald Trump is a force of nature. He has momentum and a full head of steam. Your complaining and railing is simply akin to whipping the waves.
So, progressives, my advice to salve your anger and frustration is to participate in this revival of the American dream. You have more opportunities than were ever presented to you by the last administration. Join the success. Be a winner. Or continue to whip the waves. Your choice.