Providing Medicare for all will divert money from senior citizens
August 14, 2018 - 9:00 pm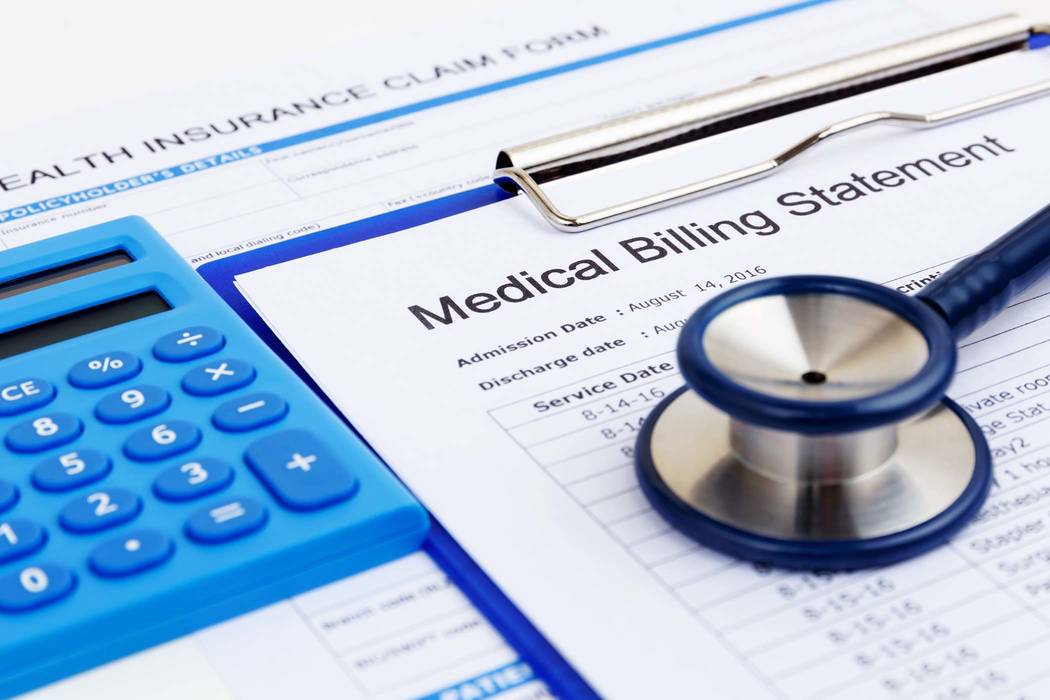 I wonder where the socialists get their thoughts when they promote Medicare for all.
Medicare and Social Security were designed to help the elderly survive after they retire or could no longer work. Medicare is my medical insurance with a supplement plan. I am a senior for whom Social Security is my major source of income, even though I have other sources. I depend on both and would be very concerned if these programs were under attack or underfunded.
All seniors should beware of this type of talk and loudly speak out against it. We do not want to see programs we depend on going broke.
I was at the gym recently where I met a couple from New York City. The topic of Medicare-for-all came up, and the wife was all for it. I asked her who was going to pay for it. She said the government had plenty of money they could take from other sources. That scared me. I could see big budget cuts in the military, the State Department and the departments of Veterans Affairs, Homeland Security, Commerce, etc. Then we raise taxes on large corporations to chase them overseas and create large unemployment rolls never seen since the recession, or worse.
I hope enough Americans are smart enough to see through this as faulty.