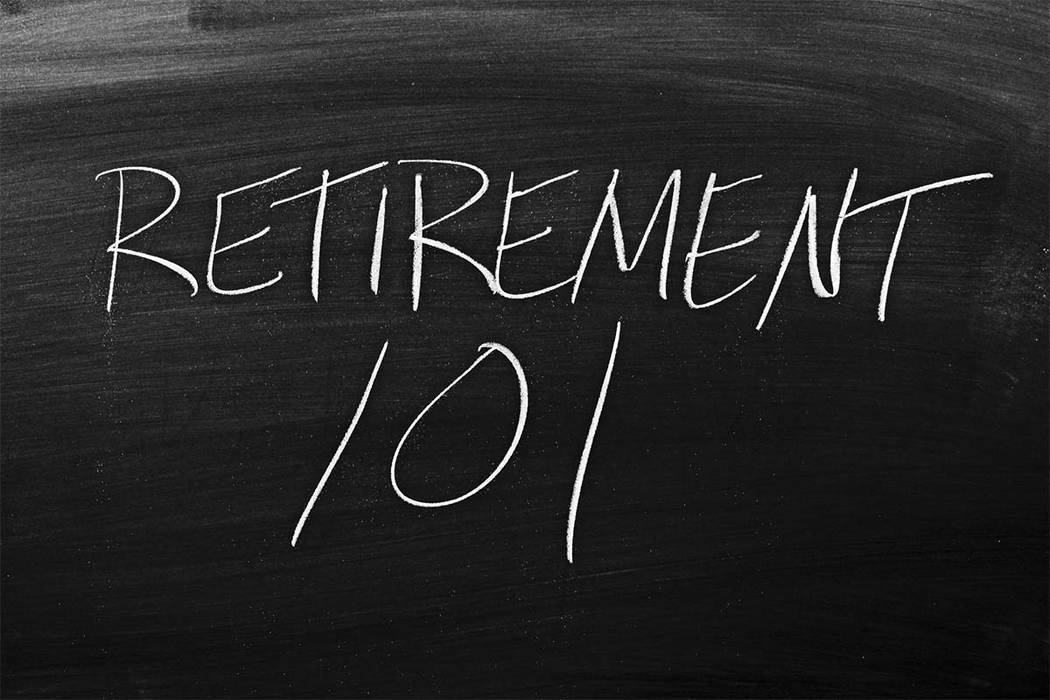 In her July 9 letter, "Loan interest," Beverly Lenny states those choosing to participate in the Public Service Loan Forgiveness Program "choose jobs that pay less in the public sector in exchange for the offer to get this break on their loans."
Less pay in the public sector? In what world might that be happening? Here in Nevada, the Department of Employment reports that as of year end 2016 government compensation is higher that the private sector both statewide and in Clark County.
Statewide it's 12 percent higher and at local government statewide it's 18 percent higher. In Clark County it's 7 percent higher at the state level and a dangerous 24 percent higher at the local government level. Keep in mind this is direct compensation and does not include the superior benefits of government employment or the multiple, multiple times superior retirement benefits.
The federal Loan Forgiveness Program may or may not have value, but trying to defend it by pretending there is some kind of sacrifice in government employment when in fact government is one of the fastest growing and best compensated "businesses" in the country is not going to fly with any private sector citizen who is paying any attention at all.