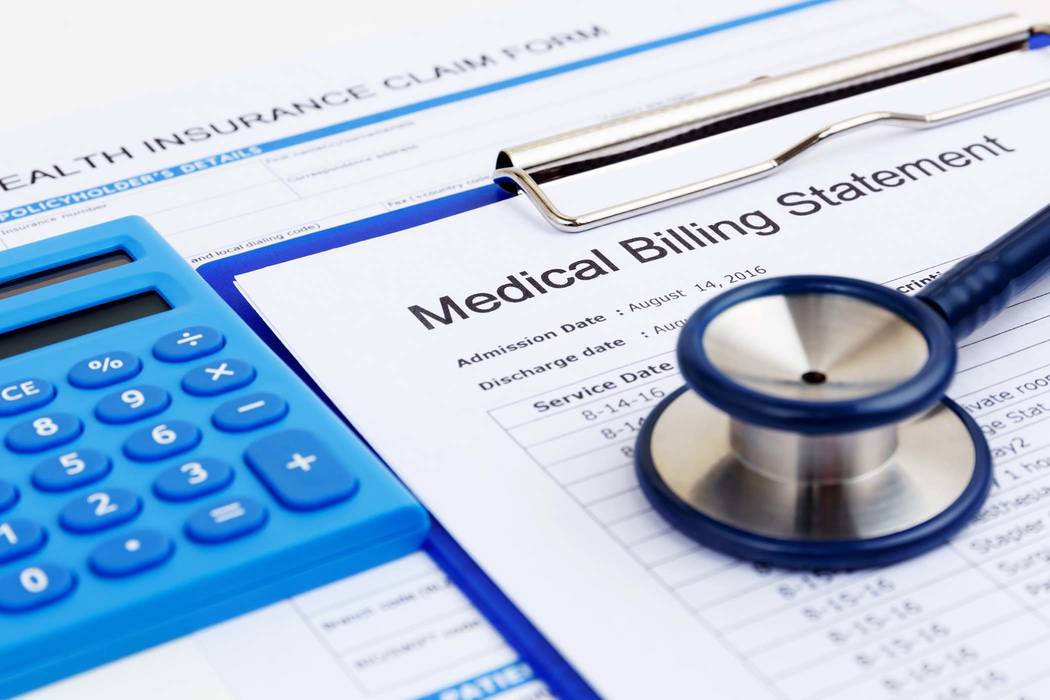 The Dec. 1 Review-Journal article concerning a change in University Medical Center's HIV testing policy seems eerily reminiscent of the dangerously mistaken and fraudulent "everyone is at risk for HIV" campaign of the late '80s and early '90s.
The article says that UMC "will adopt the CDC's guidelines (recommending wider testing beyond those in high-risk groups) in hopes of driving down the number of HIV diagnoses in Nevada." But the article fails to make the case that new AIDS diagnoses are really increasing out of proportion among low-risk groups. Look at the documents "Nevada HIV Epidemiological Profile: 2015 Update" and "Nevada HIV Fast Facts" for 2016 and 2017 (both available online). These documents show that, for 2011-2017, the percentage of new HIV diagnoses that occur among high-risk groups are 89, 91, 87, 91, 91, 92 and 93, respectively.
These numbers do not support the idea that low-risk groups are playing much of a role in spreading the disease, as the article appears to claim. So are new HIV cases among low-risk groups really increasing, and if so, why? Attempting to identify new HIV-positives earlier is a worthy and humane goal, but let's not confuse this effort with the attempt to reduce the number of new positives.