Replacing the Second Amendment would be a knee-jerk reaction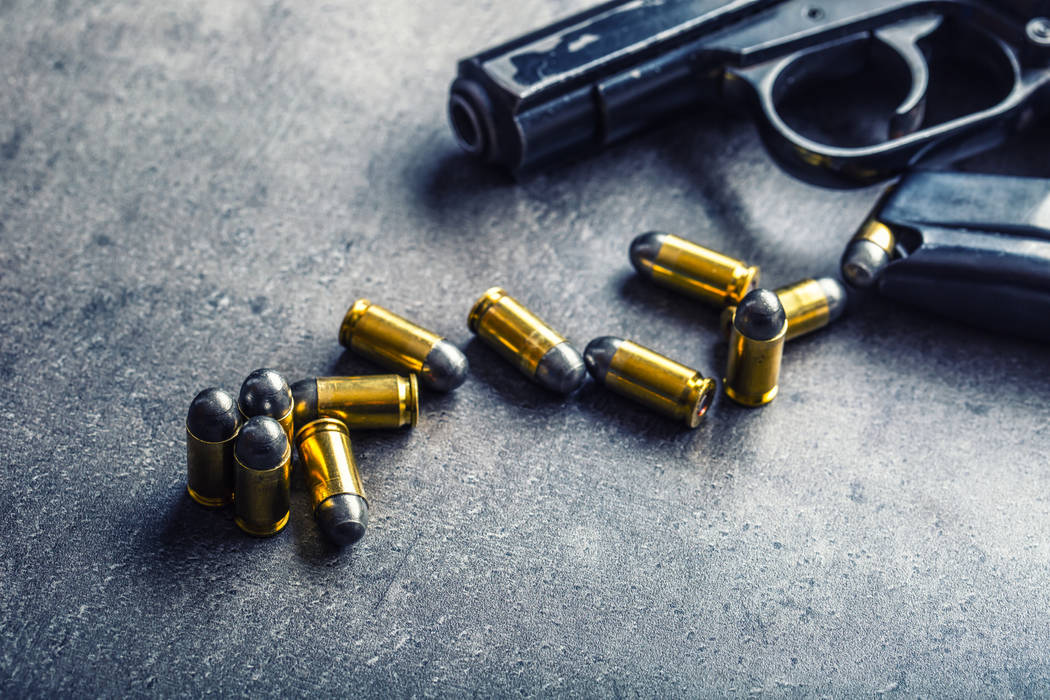 In response to Irv Atkins' Wednesday letter to the editor suggesting we replace the Second Amendment with a 21st-century version: I don't think that was the plan of our forefathers when they penned the amendments.
One of the main problems this country has today is that if someone doesn't like something historical, the knee-jerk reaction is to repeal or replace it. A better solution would be to live by these historical documents and not change them on every whim.
When all the guns have been banned, when all the words have been censored, when all the history has been erased, when all the freedom has been taken — only then will you discover why our right to bear arms was so high on the list.