Republicans, openness and special counsel reports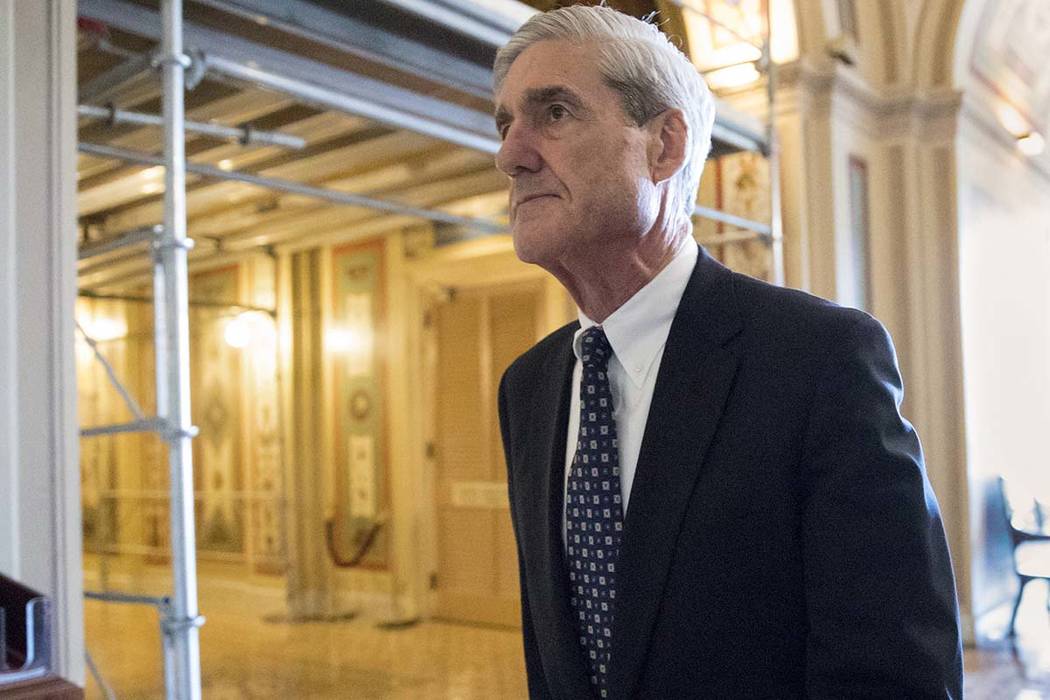 The Starr report was released on Sept. 11, 1998. The members of a Republican Congress all received copies in a three volume set that day. Attorney General Janet Reno did not write a report on the investigation regarding her "opinion."
Four days later, the report was released online to the public. Every salacious detail was exposed, right down to the color of a dress.
The Republicans set this precedent. We need them to be as gracious to President Donald Trump as they were to President Bill Clinton. And, in any event — if anyone wonders — Mr. Clinton did an excellent job on the economy. He dug us out of a horrible deflationary period, business was booming and wages rose. Plus, he paid off the deficit.
Donald J. Trump was declaring his fourth or fifth bankruptcy by then.