Review-Journal story on med school graduate was inspiring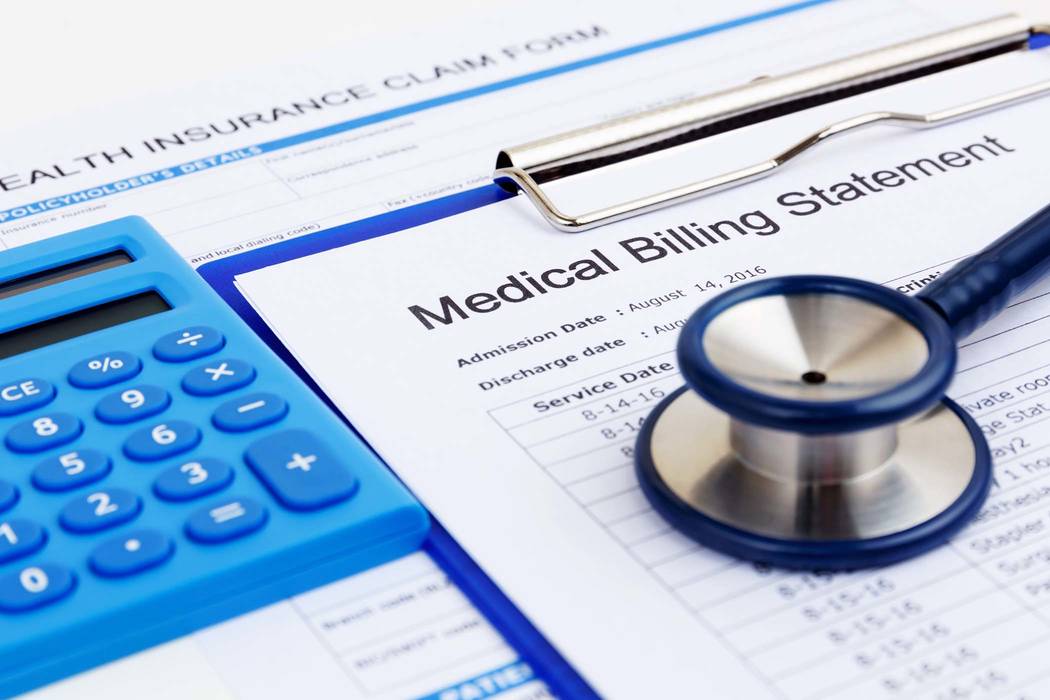 Your Wednesday story about Niyat Teweldebrhan, a refugee from Eritrea, is truly inspiring ("Medical degree latest step for Touro University Nevada grad").
Stories like Niyat's — about how she has made enormous progress in achieving her lifelong dream of becoming a doctor and serving others — are so important to share.
I have been teaching immigrant and refugee students for the past nine years and have witnessed similar stories. Like many of my students, Niyat wants to help the underprivileged and give back to the country that has given her the opportunity to succeed. As national teacher of the year, I am committed to sharing these success stories with everyone I meet over the next year.
My thanks to the Review-Journal for letting your readers know about Niyat.