Ricky Barlow should pay for the Ward 5 special election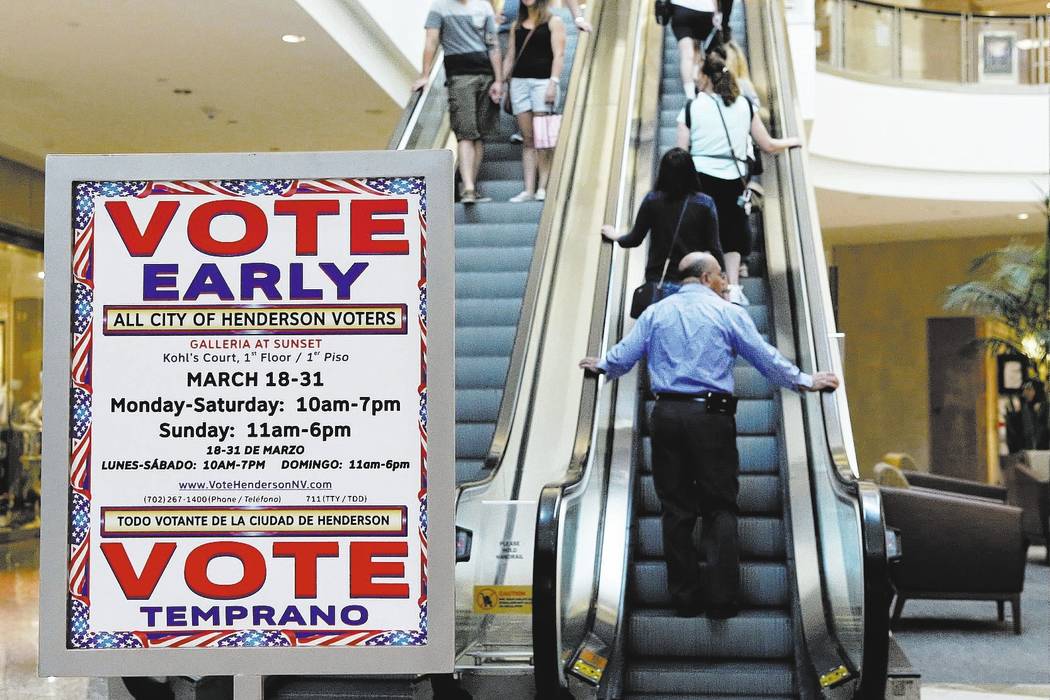 While I appreciate the Las Vegas City Council's decision in February to allow for a special election to replace Ricki Barlow, this is not the end of what must to be done to make the constituents of Ward 5 whole.
The self-serving decisions of some public officeholders aren't erased if they simply admit to their wrongdoing because they get caught. For several years, many constituents of Ward 5 have been thrown under the proverbial bus from a policy perspective. Lawsuits are still ongoing.
Now, with Mr. Barlow's admitted misdeeds followed by his resignation, Ward 5 constituents and others continue to pay. It seems to never end … like Groundhog Day.
The misdeeds of Mr. Barlow (leading to his resignation) do have a real monetary price tag. The estimated $80,000 cost of the special election must fall squarely in the lap of Mr. Barlow. Now, with the special election complete, I trust the city will do the right thing and seek reimbursement from Mr. Barlow for the final cost of this special election.
That is the right thing to do for the people.